What Is The Telegram Members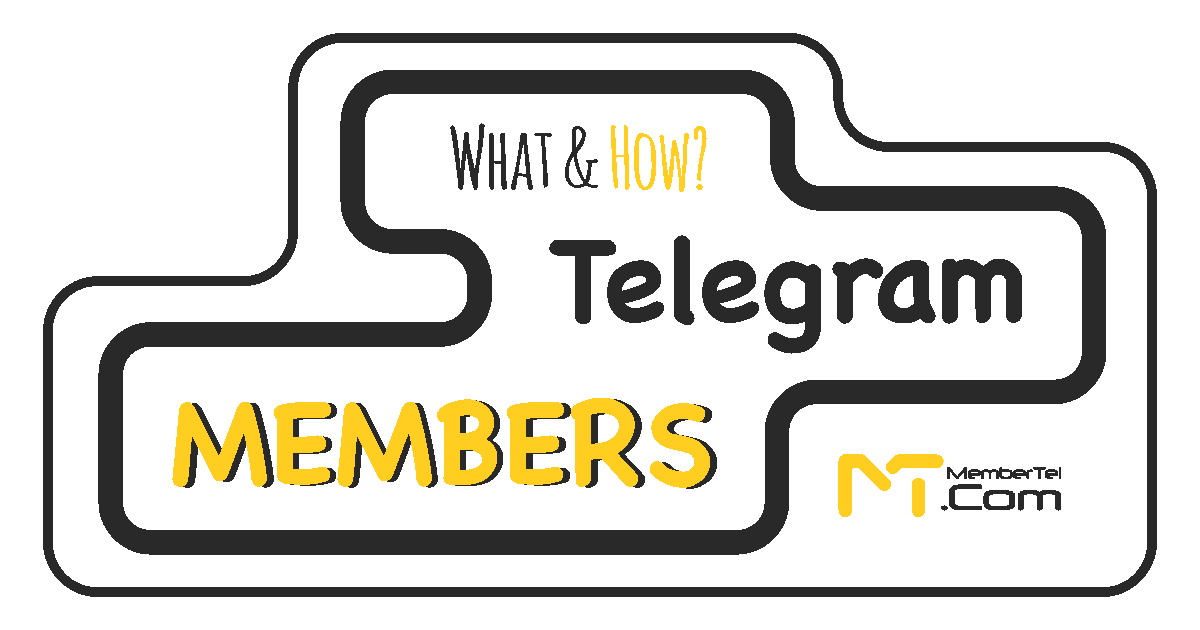 What Is The Telegram Members
In this article we will explain what is the telegram members and we want to talk about differences of fake members, offline members and real members.
The followers of each telegram channel or groups called Telegram Members but there is several types of the subscribers that we want to talk about them.
Real members are the members who are humans like me and you and this type of the members can increase your channel and groups activity.
Offline or fake subscribers are the inactive telegram members that you can use them to increase the quantity of your channel and group subscribers.
How To Add Members On Telegram Channel
Go to your channel profile > Subscribers > Add Subscribers
Through this way you can add your contact in your telegram channel and also you can add people by usernames, but you can not add the usernames who are not your mutual contact.
kindly note that you can not add more than 200 subscribers by yourself because of the telegram privacy and rolls but this is a good and fast method to run your business in short time
But if you need to add more members we can help you as well.
How to add unlimited members in telegram group
To add the members in your telegram group go to your group profile > Add Members > then you can invite your contact or type the usernames that you want to add there.
By this way you can add up to 200 mutual contact or add about 30 people through their usernames.
To invite more people in your telegram group, you will need another telegram account and each non-limited telegram account can be used to add about 30
So by using about 50-60 account you can add about 1k real members in your group.
Kindly note that the accounts should not be reported or limited and you can check the account status through the @spambot.
That's the official Spam Info Bot by Telegram. It helps users with limited accounts regain the full functionality.
How to increase the fake telegram members
To increase your fake members you should create too many telegram accounts and join them to your telegram group or channel and to join all of them together you should develop a telegram bot.
Also to create the telegram accounts you will need the virtual numbers or real SimCard and the virtual numbers is the best way for that because it's cheap and you can buy too many of them fast.
If you want to increase your fake telegram members, we already developed a bot that you can use it easily.
Usages of fake telegram members
Through the fake telegram members and using the telegram API you can do anything like increasing your channel views, Increasing your channel post reactions or increase your channel subscribers.
By using the fake subscribers you can even increase your real telegram members through an alternative way.
Even through the fake accounts you can send votes on your vote-posts or shill messages in the telegram groups or send mass direct messages to peoples !!