How to recover suspended instagram account
In this case we want to show you how to recover suspended, deleted or reported instagram account easily without wasting your time.
sometimes your instagram accounts gets some restrictions and also maybe your account has been blocked temporary or permanently.
There is good news for you because in most of the cases your account will be recoverable.
MemberTel company will help you to pass the restrictions and also kindly note that, this service has been guaranteed.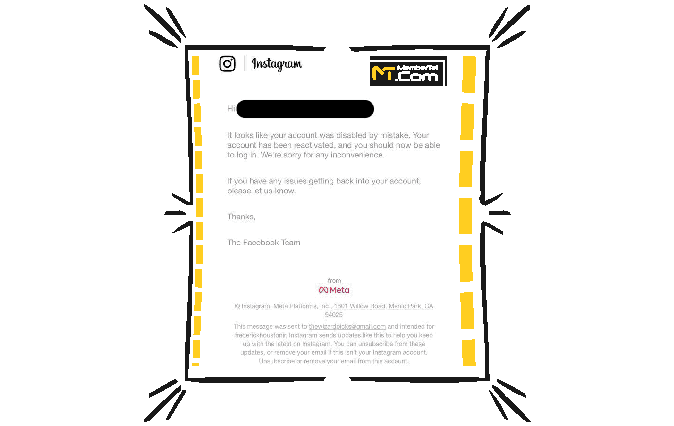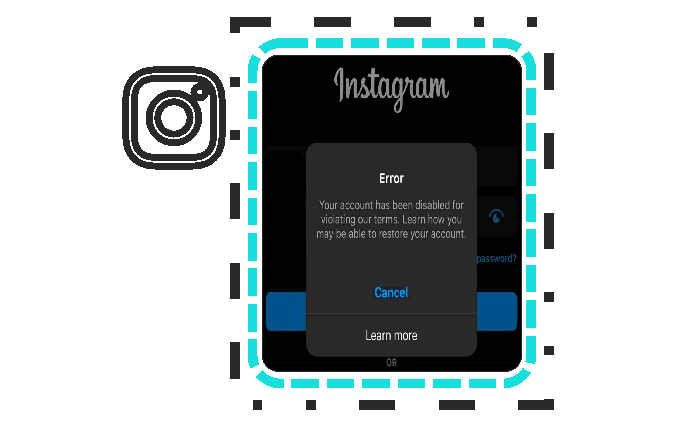 Recover a reported instagram account
Even the reported instagram accounts have chance to be recovered.
This maybe happened because of several reasons.
Maybe you shared any nationalist or racist posts
Animal abuse posts or stories
Photos of some country's flag
The emblem or logo of terrorist ethnic groups
Sharing pornographic content
And too many other reasons..
You have to be very sensitive about what you share and if people report your Instagram posts it will cause your page to be restricted.
Recover deleted instagram account
Sometimes instagram adding some restrictions because maybe you broken the instagram laws and policies but you don't know what you did exactly and why this restrictions included to your account !
By this kind of restrictions, maybe you wasn't able to access your account and even you can not find your instagram username through the other accounts.
First of all we will check to see what's happened to your account then we will try to recover it through some different methods.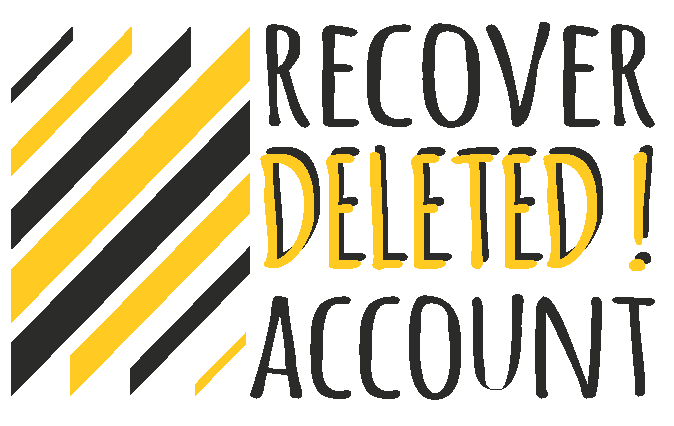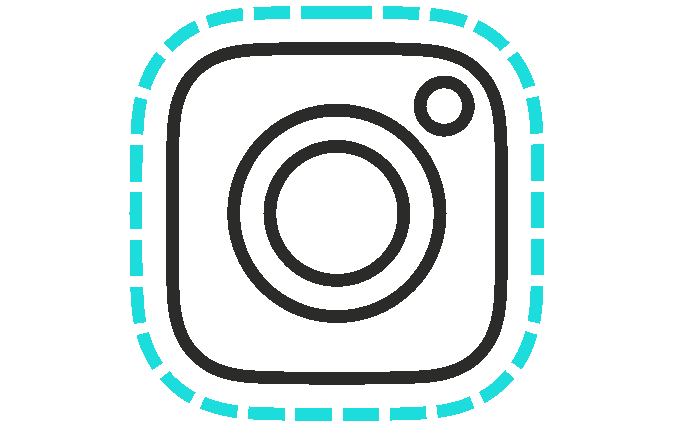 How to activate instagram restricted account
To activate your restricted instagram account you will need to do some process like identity verification.
But sometimes it becomes much more difficult and your account will not released by verifying your identity and your account needs to be checked by a specialist person to see exactly what happened to your account and find out what to do to bypass the limitations.
So if you can't recover it, we prefer you don't try any further as it will make the recovery process more difficult.
How to pass instagram restricted account
Once we recovered your account, you should remove all of your sensitive content and follow this clauses:
Change the username
Change the password
Change the Email
Change the phone number
Complete the personal user information of the page
Determine the location of the page
Any nationalist or racist posts are prohibited
Animal abuse posts or stories are prohibited
Photos of some countries flag are prohibited
The emblem or logo of terrorist ethnic groups is prohibited
Kindly do all of this things asap and you should know it's so important !
How to recover instagram account
We have different ways to recover your Instagram account, and depending on the limitations of your account, we choose the right method.
To bypass the restrictions, you must give us the Instagram username, and if your account was recoverable, we may ask you for more information about your page.