buy telegram automatic views
If you want to buy telegram channel views for your latest posts or want to buy telegram automatic post views, you are in right place
Membertel will learn you how to increase the views in telegram.
in this package the views coming automatically and immediately after sharing each post
for example when you ordering 1k automatic views for 50 posts, the service just working for your new 50 posts that you will share in your channel.
If your charge has been over, you can order again
We also providing monthly packages that will let you to share unlimited posts in your telegram channel.
this service can grows your channel and bring more trust for your customers, because all of your new posts always have some views.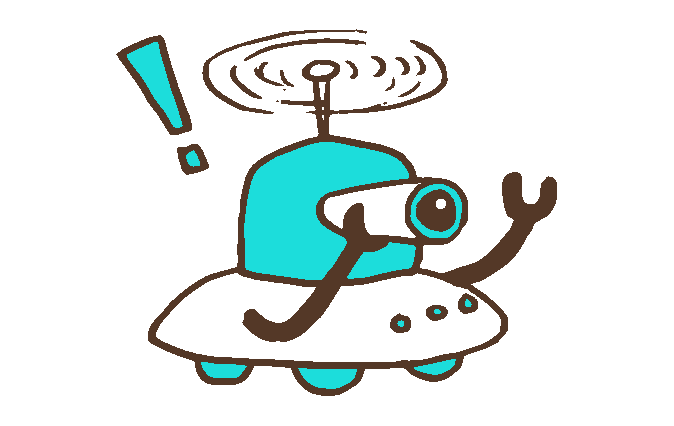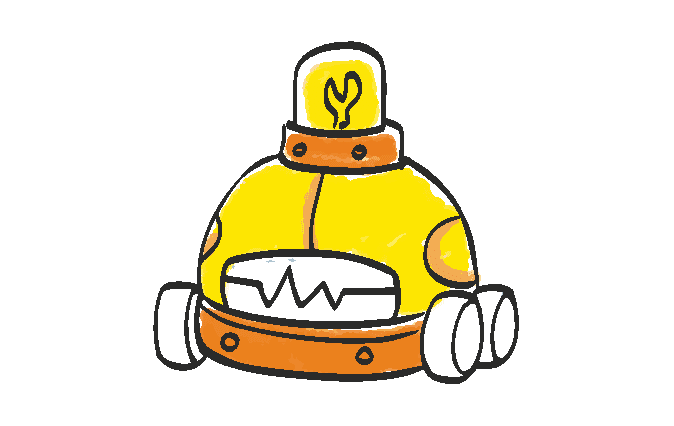 how to increase telegram channel views
Membertel developed a robot to increase your telegram channel views without giving any permission.
sometimes your members is so much more than your post views or you want to buy telegram members but you care about your post views
so we solved this issues. you can buy telegram views for all of your posts.
We developed a tool that can increase telegram channel views automatically.
We Included a timer on our bot to add the views as drip-feed and views coming slowly to look more natural.
Using Telegram Views Service can help your business to grow much more faster.
It can also boost your channel rank on telegram.
That means when someone searching for a channel on telegram, your channel will be showed in the search results.
How to add views on telegram
You just need to give us your telegram channel link.
We will ask it when you want to place your order.
Once you sharing new post, our robot will detect that and the views will be send automatically.
Note that you should not activate your channel-copyright option and by activating that the automatic views will not working.
You don't need to enable any access for us and by using Telegram Views Service your group will be totally safe.
telegram fake views bot
The type of this views is fake and it coming from fake telegram accounts.
We will send the views slowly and it help your channel views looks more natural.
We are the first company who provide telegram views bot without any admin permission needs.
Our telegram fake views bot can send up to 50k views for each post as drip-feed.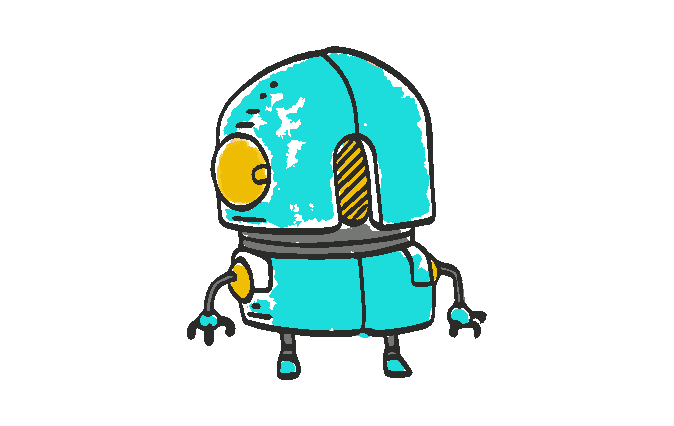 buy telegram views private channel
This service is even working on private channels. This is one of the biggest advantages of this service.
There is too many paid-channels on telegram who can not switch their channel type to public and you can buy automatic telegram views for this kind of telegram channels easily.
Views for old posts
If your previews posts haven't enough views, there is no worries about it.
We can sent telegram views for old posts as well.
We will check and see how many posts not reached to enough views then you can send any amount of views on them.
Increase telegram post view benefits
the views starting to send immediately after sharing a post
the views will be send as drip-feed
can help to improve your business
can help your SEO Telegram Channels
Increase channel credibility and reliability
your channel will looking natural
low price rate
No permission needed
The bot working on all types of Private and Public channels
The views coming slowly
By using this service, your channel will be safe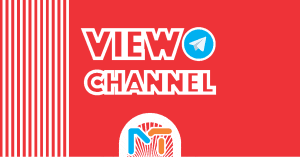 Telegram Automatic Views FAQ
can i buy views for private channels?
Yes, we can also send automatic views on private channels.
sending the automatic views need permission?
No, we don't need any permission to send the views.
do you have monthly plans?
Yes, we have monthly plans with unlimited post per month.
how is the speed of telegram views bot?
The views coming slowly to looks natrual.