What Is The Telegram Auto Forward Bot
Today we want to show you the Telegram Automatic Forwarding bot that can help you to automatic forward a post in different channels in telegram and even forward other channel's posts to your own channel
The good news is post forwarder bot for telegram working with both private and public links
This bot works on Telegram Channels and even on Groups
This service is totally legal and we using the Telegram API to lunch this bot.
So it will give you ability to:
Forward Group posts to other groups
Forward Channel posts to other Channels
Forward Group posts to other Channels
Forward Channel posts to other Groups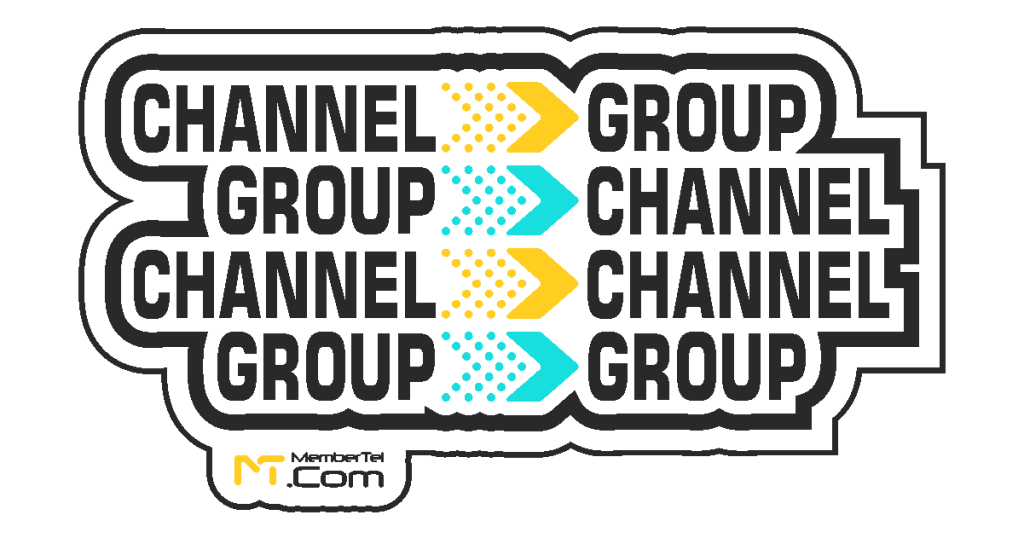 Usages of the telegram post forwarder bot
There is too many usages for Telegram Automatic Forwarding Bot that we just explain a few of them:
Sometimes you have several channels with different subscribers and you want to share the same posts in all of them
Sometimes you want to automatic forward the posts from other channels to your own channel
Sometimes you want to promote your channel's posts through the other telegram groups to increase your Channel Views.
How to automatically forward telegram posts
We created a bot that can send posts from multiple channels to multiple channels.
All that we need is the source and destination channel links (public link or private link)
The bot also have a counter to check how many posts forwarded till now.
Tips to grow your business through the Forwarder bot
We can create several Antiblock Telegram Groups for you and we are able to add 3k unique and targeted members to each one and then manage all of the groups through the forwarder bot. for more info feel free to contact us.