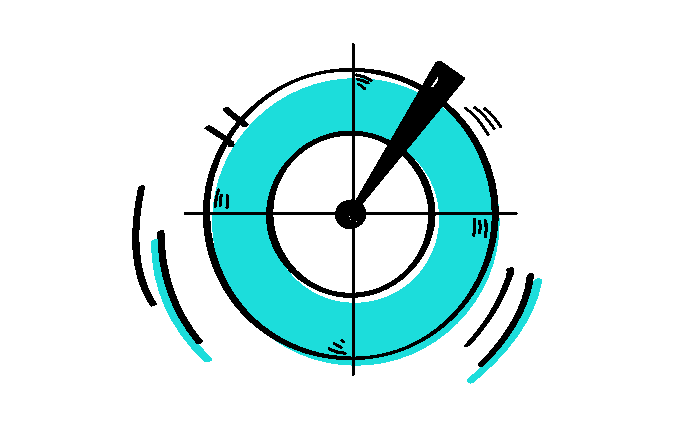 What is targeted telegram members
In this case we provide Telegram group to group member transfer and you can buy targeted telegram members.
If you want to Scrape telegram group members we just need your telegram group public link and a also a group link as source to extract their active usernames
We don't need Admin permission or anything else to add members.
Our method is totally safe and we tested that too many times on several groups.
We will add this members as drip feed, it's better for your group to grows rarely and it's so safe.
In this method we will give you targeted telegram members and you can even send messages to all of this people to make sure they are humans.
To increase your effectivity make sure to choose a good group with enough online usernames as source.
Kindly note that if you need more than 1k members, we surely prefer use our new scrapping members service, It's totally safe and it's really good for people who want to add more than 3k targeted members in just a few hrs to each group!
Buy crypto telegram members
As we said this members are real and also we can provide crypto related telegram members.
Telegram is a wonderful platform to advertise your business so if you have any crypto related projects, we prefer to move on telegram.
You can find customers or investors for your business as well.
To find people who interest in your products we have too many effective solutions that can help you to grow your job.
One of this effective services is targeted telegram members that just working for groups.
Actually in this method we can add real members in telegram groups.
So through this method we will add REAL, TARGETED and ONLINE members to your groups.
We also providing fake members and you can Buy fake telegram members from here for your group.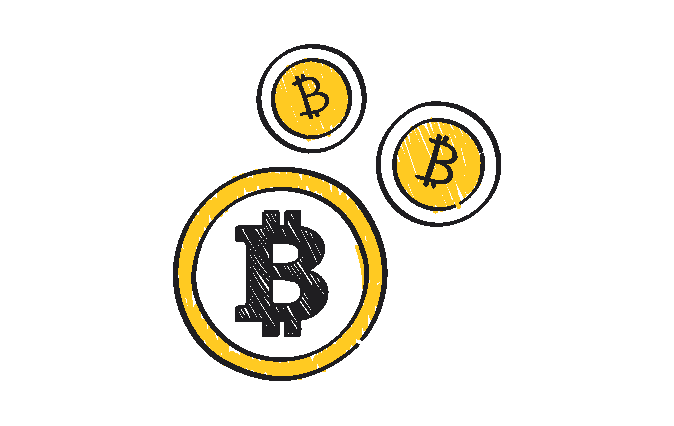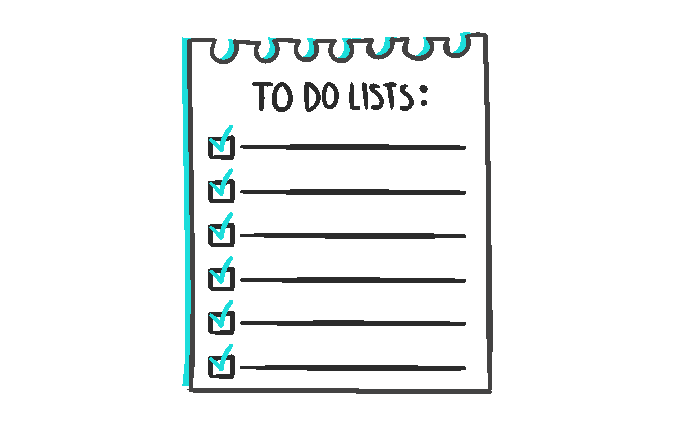 How to add real telegram members?
Please before purchasing Real Telegram Group Members service real this rules:
The source should be a "Telegram Group" and Your Target Group should have enough Online Members to extract.
Add @joinhider_bot in your group and make it as admin. if you don't know how to do that kindly read this article: How To Remove Join Notifications Automatically
Disable or Remove any other Telegram Bot from your group during adding members if you Using Other Bots.
You should Enable Chat Access during the adding members if you Already Denied people from writing messages.
Also the speed of adding is about 300 to 500 members per day so please be patient and let us Grow Your Group safely.
Scraping telegram members tips
In this case we will explain you how to Buy targeted telegram members for you group and improve your business through this service.
This service can improve your business so it's better to find correct target group to extract the members.
It can be so effective and also maybe you be success find some investors from this members.
We talked about everything and we experienced ins and outs of this service since 2017 so we think, reading this details will be helpful to grow your business and chose right package.
It will also will help you to avoid wasting your time and your money.
Note that there is NO WAY to add the members in channel directly and this service is just working on groups.
Telegram just allow you to invite 200 peoples in channel once you created the channel and in some cases it will not allow you to do it.
Another tip is if you want to scrap the members from a channel we will need admin permission, so nobody can not extract the username from a channel without admin permission.
How can i buy active telegram members?
To buy active telegram members we need a group links as source.
Our too will extract the most active usernames from your source.
Note that we can not extract the accounts who not defined the username.
This ability will help us to avoid extracting the bots, because most of the bots not defined the usernames.
By the way there is some fake members in each group so it's better to check the quality of your source.
So if you want to buy active telegram members, you should make sure you will give us a good group as source will enough online usernames.
Note that usually the Online usernames are real so it's a good factor to detect the real members.
How to Scrape telegram group members?
Now let's talk about scrape telegram group members from a group.
We are able to filter the usernames by this orders:
Online usernames
Offline usernames
Last seen recently
One month ago
Deleted accounts
A long time ago
This ability will help us to add more effective members to your group and totally it can improve your business and sales.
After extracting the usernames we using several Telegram Accounts to invite them to your group.
Due to several factors each account able to add 4 to 25 usernames.
Frequently Asked Questions
Where targeted members are coming from?
We can extract members who was online within last 3 days ago, from any kind of group, and then we will import that members into your group.
For example: If you need the members who interest in ICO, first of all you should find one or more ICO related telegram groups.
Then we will extract their online members and will import them to your group.
How is the drop rate?
All of this members are humans so they can decide to stay or leave your group any time.
But no worries because the experience has proven, the dropping rate of this method is very low and most of these members will stay in your group.
By using this service, my telegram group will be safe?
In our method Yes, we always trying to update our services and provide the best quality to stay safe and boost your business.
Can i use this service for my telegram channel?
No, Telegram API not allowing us to add targeted members to your telegram channel.