How to remove join notifications automatically?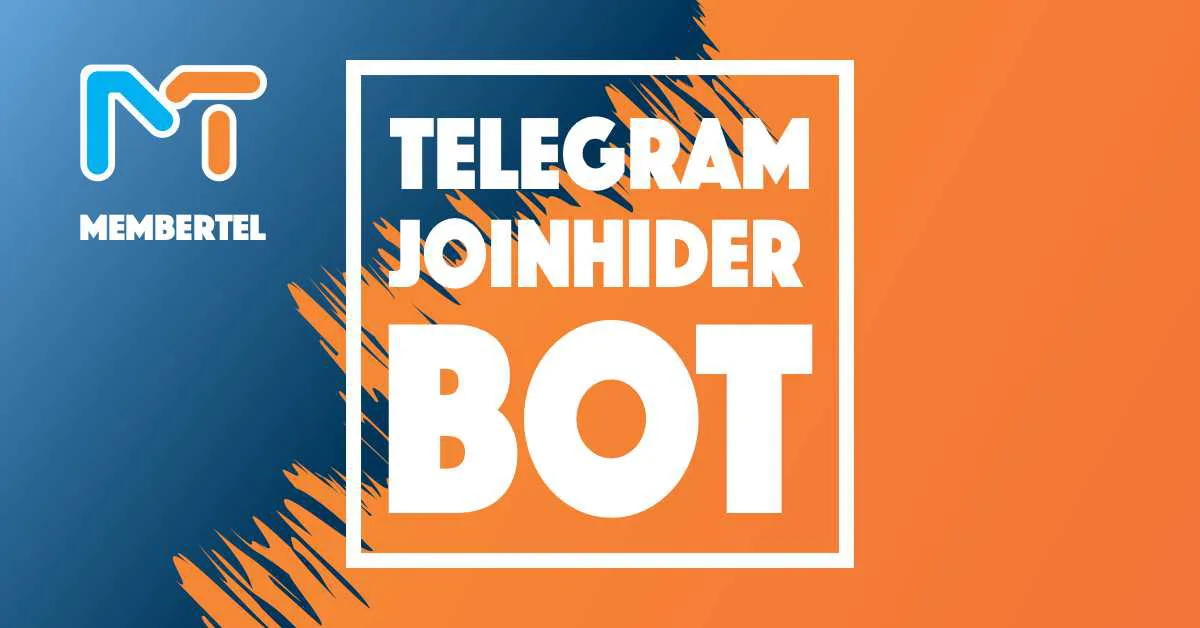 Today we want to show you how to remove joined telegram messages automatically in some easy steps through a joinhider bot.
What is telegram join message?
when you add new members into your group, telegram will notify all of the members in the group X invited the Y in the group, that's the join messages.
The telegram bots helps you to do this stuff easily.
through joinhider bot you can remove that notifications immediately before anyone know you added new members.
how to remove joined telegram messages
kindly follow this steps:
Go to your group profile
click on add members
write @joinhider in telegram search bar
select one of the bots
Click on Edit button
Go to Administration
Add admin
Find the joinhiderbot and make it as admin
make sure the "Delete Messages" permission is active.
Here is some bots to use but you can also find new bots through Telegram Search Bar:
@joinhider_freebot
@JoinHiderRobot
@joinhide11_bot
@RemoverUranusBot
@RemoveJoinGroupMsgBot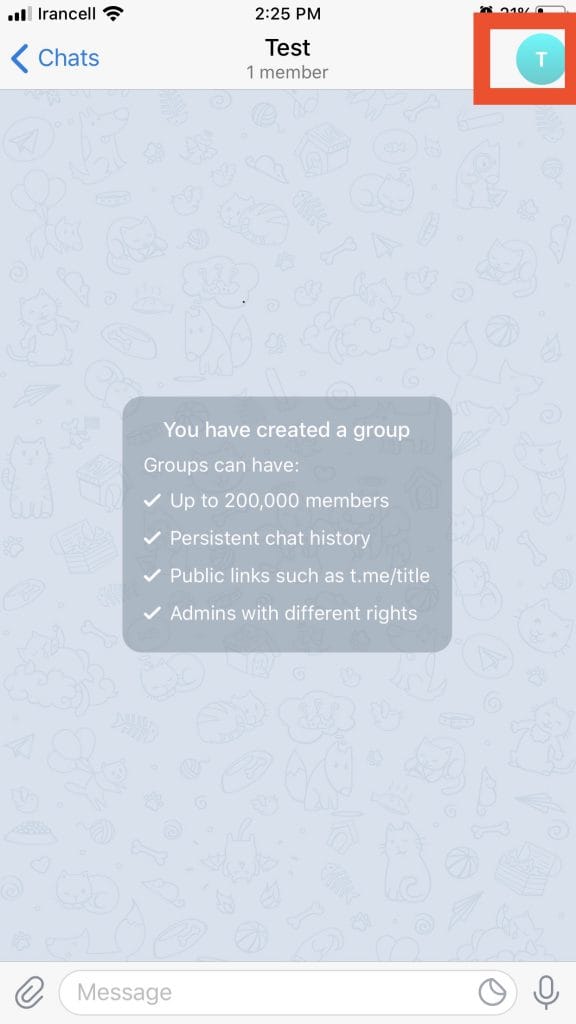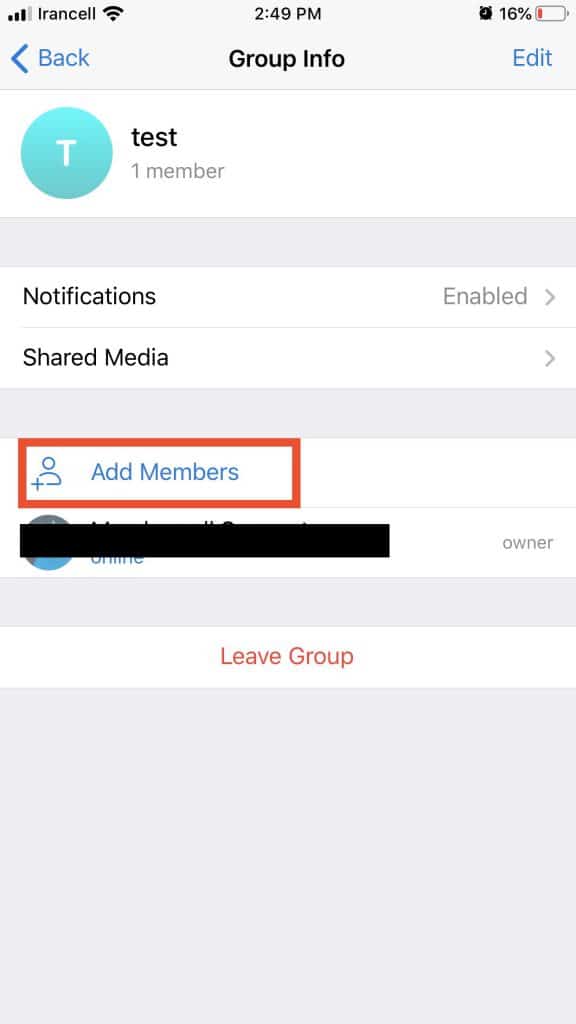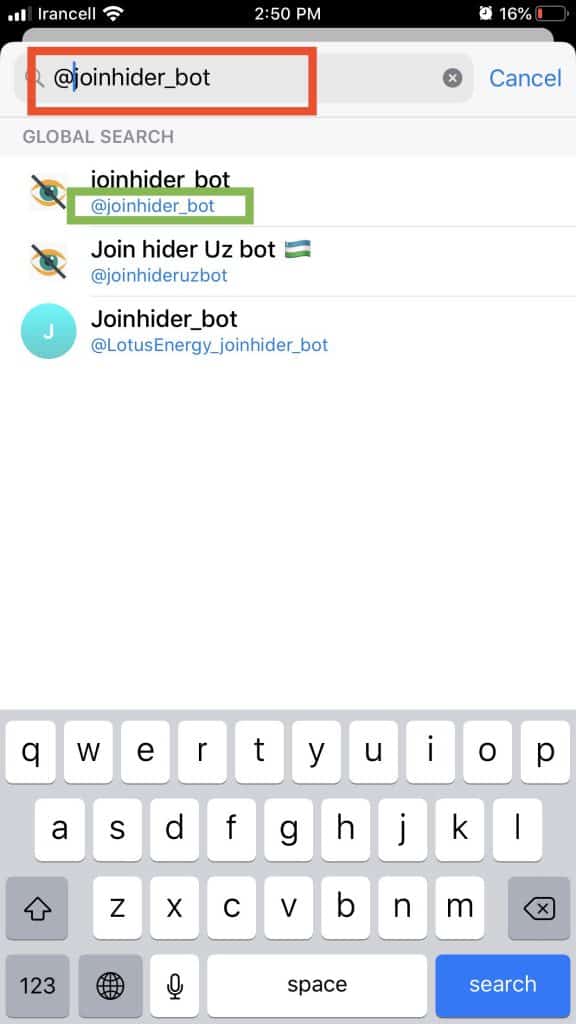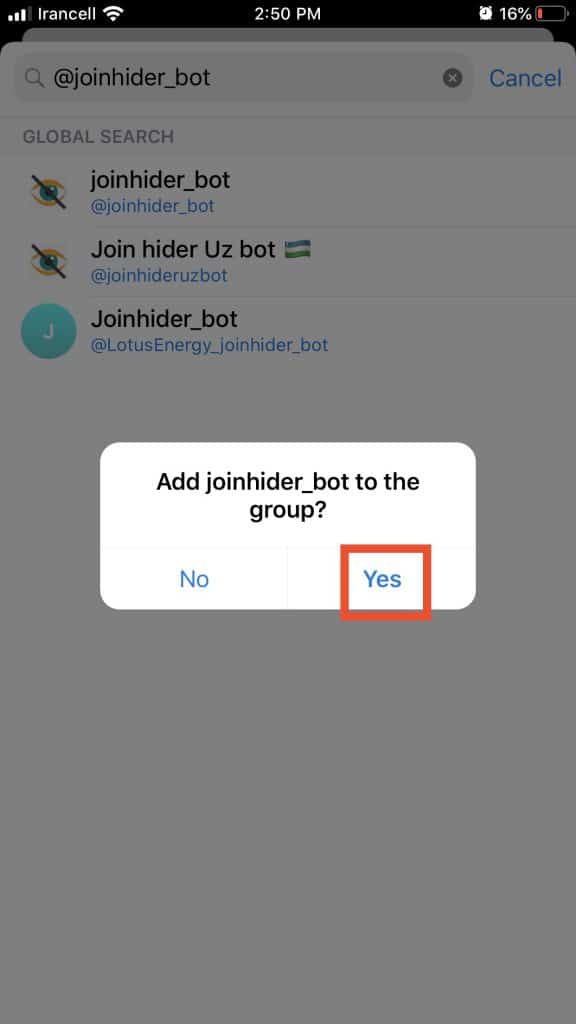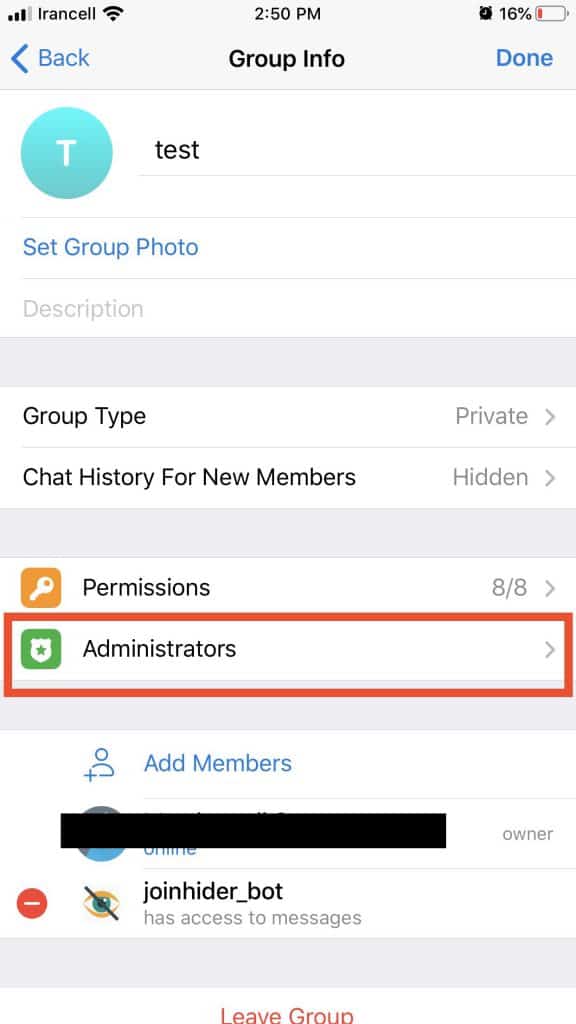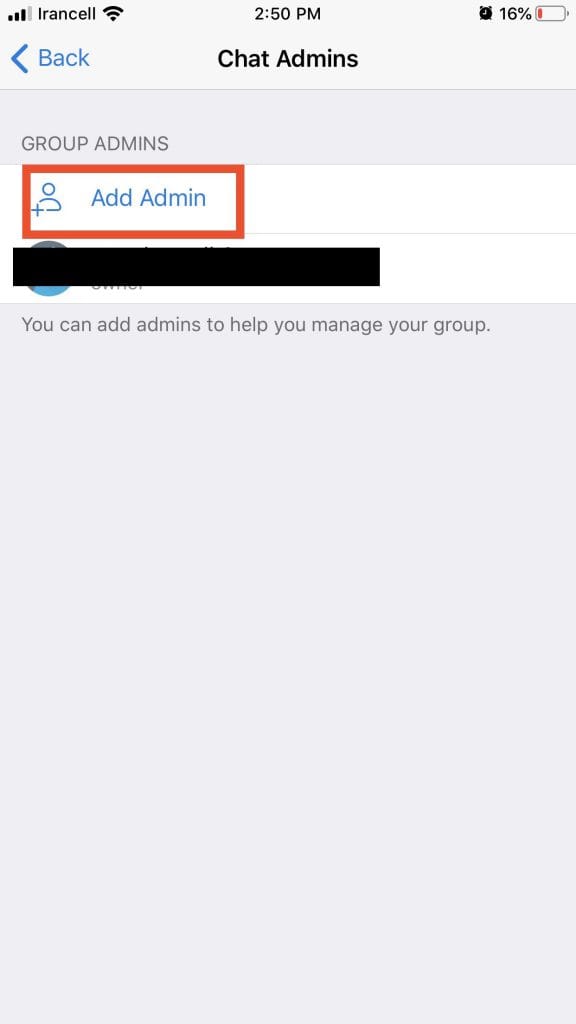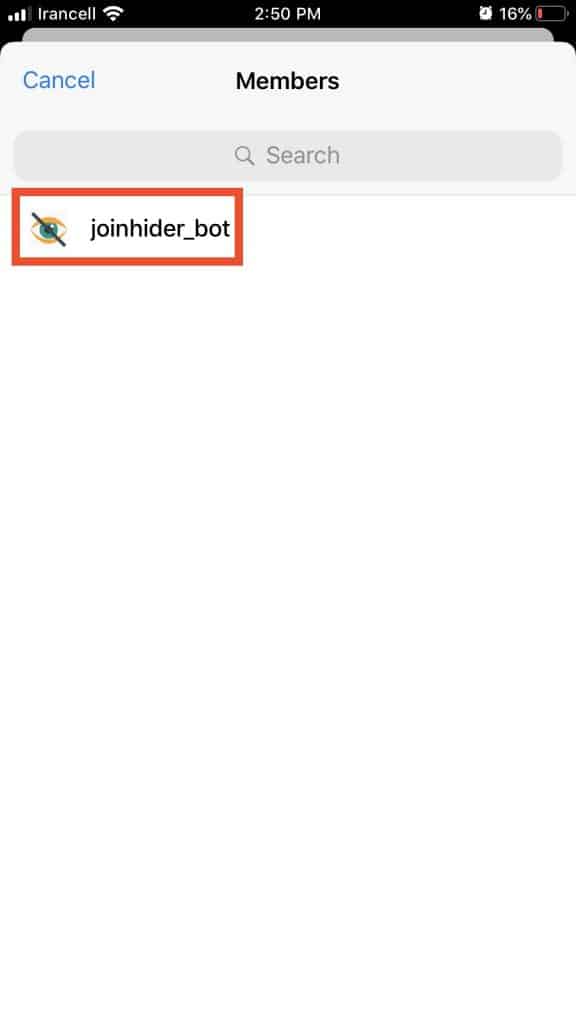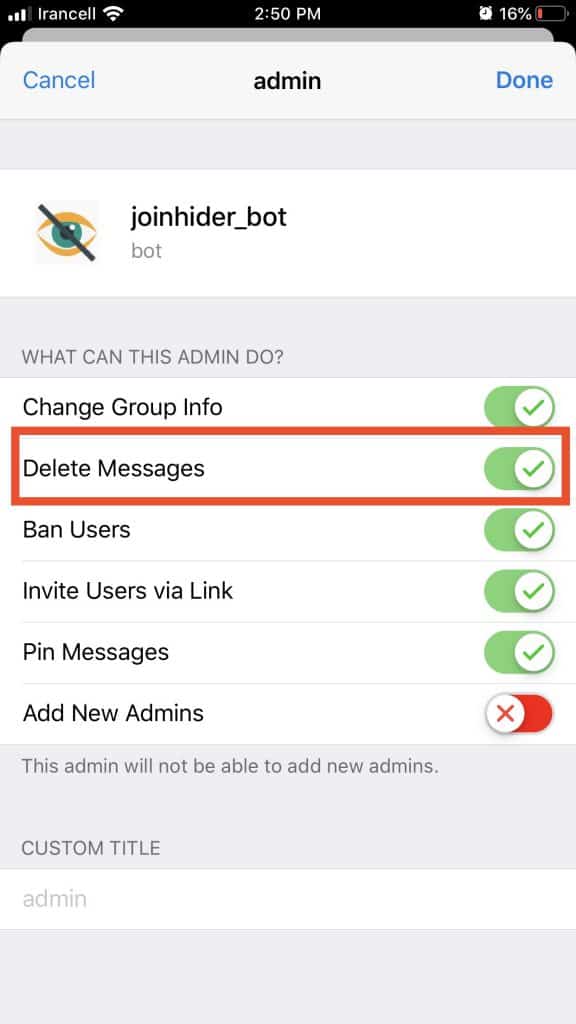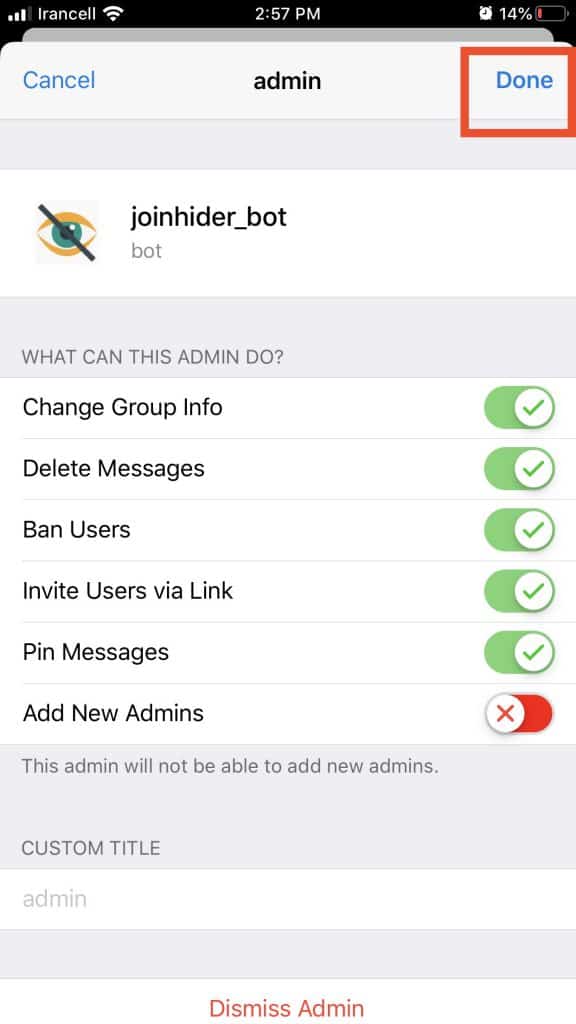 make sure you activated the remove user permission for this bot.
Build trust for your business
Comments
[…] you can activate or deactivate this permissions for users and bots. […]