How to open add permission on telegram group?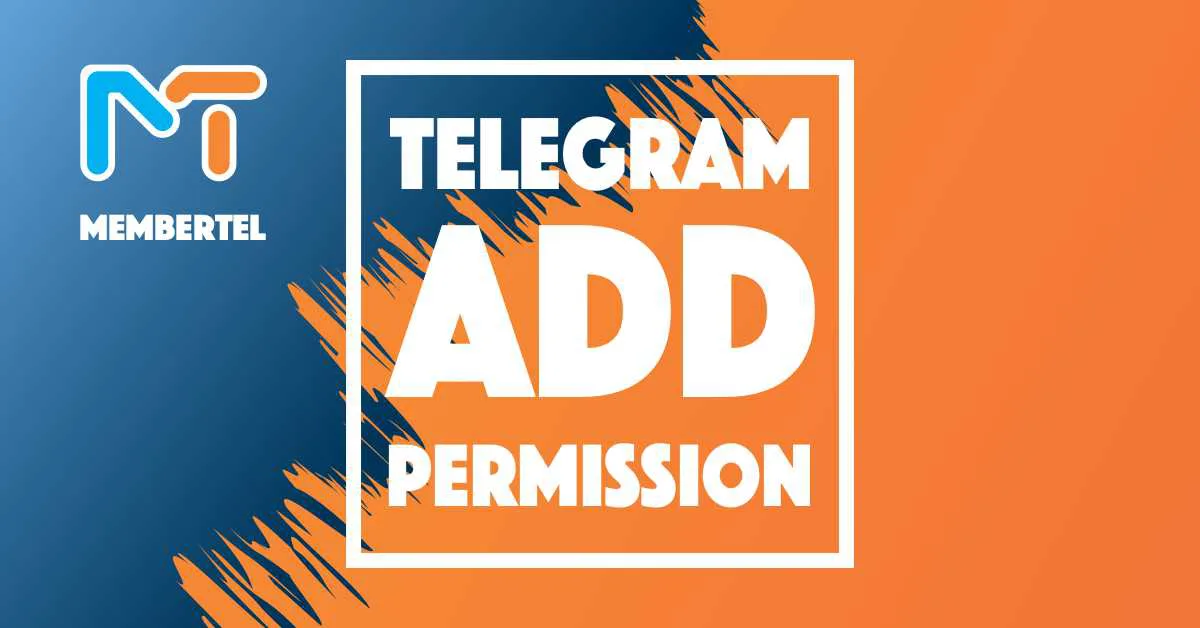 you can allow or deny people to add new members in your group.
if you are using our group members services, you must open your group add permission by following this steps
you can activate or deactivate this permissions for users and bots.
Comments
[…] sure you activated the remove user permission for this […]