What Is Telegram Group and Channel?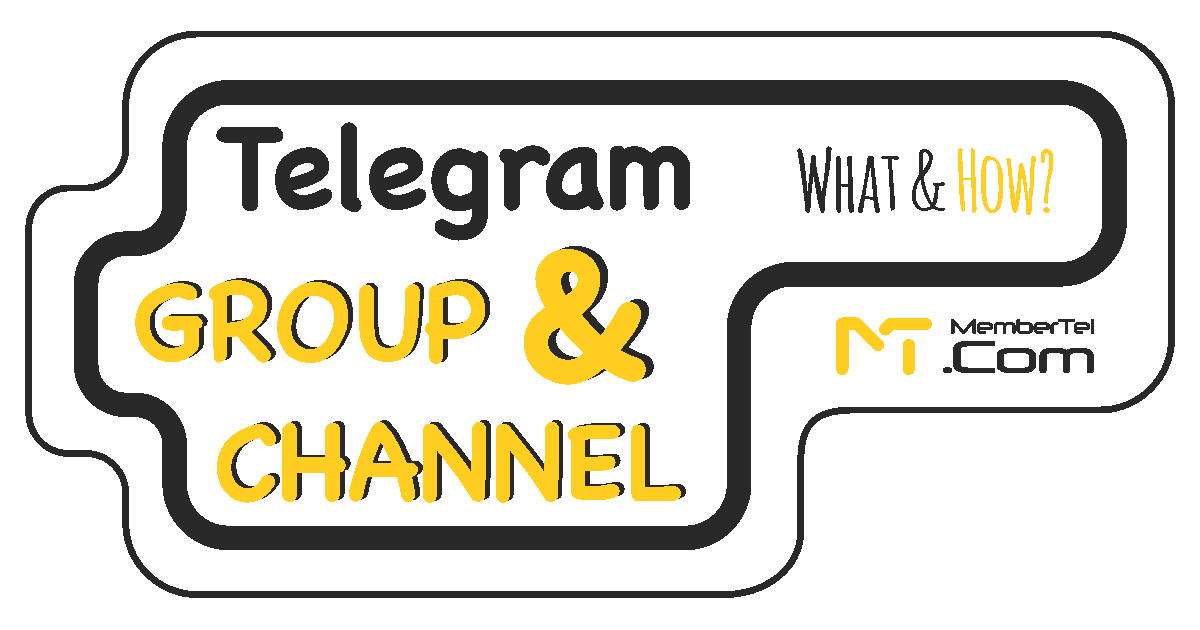 Telegram is a social media application that allows you to communicate with your friends, create several channels and also groups. stay with us to know What Is Telegram Group and Channel
What Is Telegram Channel?
A telegram channel allow you to share your mind as a post and people can join there to see your content.
In the telegram channels just admins have access to share posts.
The telegram channels also have ability to see how many peoples saw your posts that can be so helpful.
Even you can allow people to send reactions on your telegram posts
When you creating a telegram channel, you can invite just 100 peoples and after that if you need more members you should add fake members to your channel.
What Is Telegram Group
In the telegram groups everyone can talk and share contents.
There is no view counter to check how many people saw your posts.
You can invite unlimited contact and usernames in the groups while the channels haven't this ability.
But recently telegram updated their policies and it's no easy to add any amount of usernames and you can use targeted members service or you should create a AntiBlocking group.
There is 2 types for telegram channels and groups, Public and private mode that you can modify and change the type anytime.
Telegram Public channel and group features
Anyone can find and join your channel
The public channels will be reachable on telegram search bar
Telegram Private channel and group features
Just the people who have your private link can join the channel
you can create multiple private links to manage the joined peoples
Create one-time join links
Ability to modify the people who want to join and approve them manually
How to switch a telegram channel or group to private or public?
To modify your channel type here:
Go to your Channel or Group profile > Edit > Channel or Group Type
Comments
[…] you can develop a bot and put it in a Telegram group and it will automatically manage the […]

[…] Create a channel or a group […]

[…] followers of each telegram channel or groups called Telegram Members but there is several types of the subscribers that we want to […]