What Is Telegram?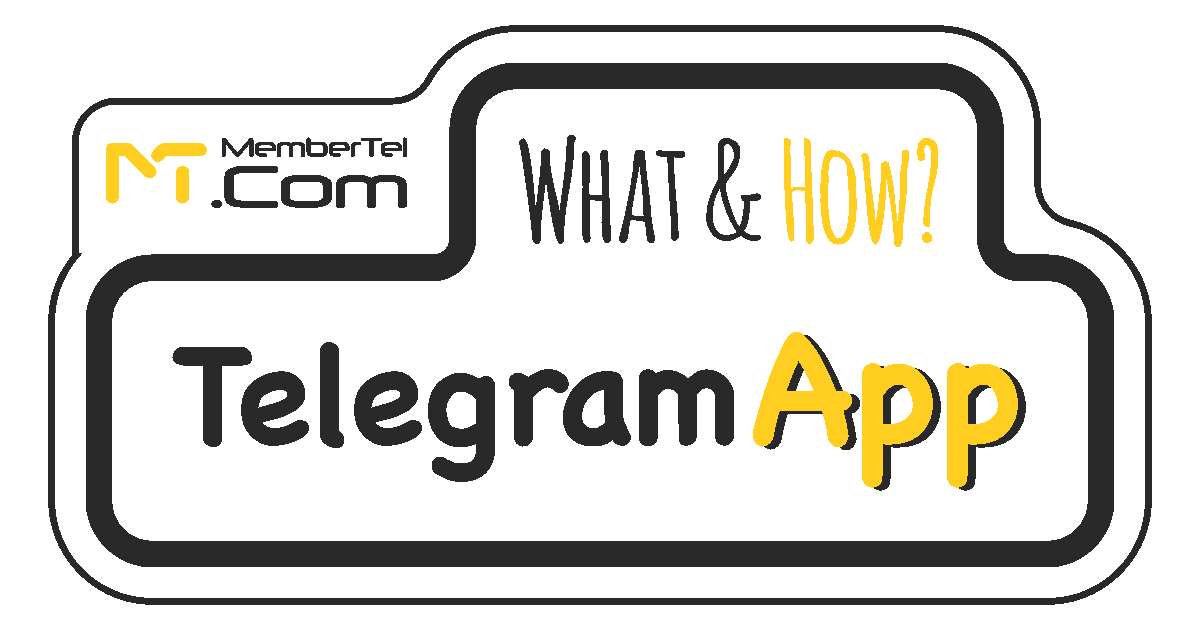 Telegram is one of the best Open-Source social media applications for chatting and promoting your own businesses.
This application have too many abilities like:
Chat with your friends
Secret chat
Login through multiple devices
Create a topic for groups
Internal payment gateways
Flexible privacy settings
Internal Proxy settings
Internal chat translator
Supported for most of the Operation Systems
How to download telegram?
You can download it through the Official Telegram Website for all of the platforms easily.
Comments
[…] of the amazing features of Telegram App is the Telegram bot, which allows you to create internal […]

[…] Telegram is a social media application that allows you to communicate with your friends, create several channels and also groups. stay with us to know What Is Telegram Group and Channel […]

[…] want to show you How can I Hide my "Last Seen" Status on Telegram. The last seen status on the Telegram app indicates the most recent time a user was active on the platform. When you view your list of […]

[…] Telegram has launched a service called Telegram Premium for monetizing its user base. Subscribers of the premium version can enjoy several unique features, but are required to pay a monthly fee to access them. […]

[…] you ever heard about the telegram story? Telegram has become popular as a dependable communication platform due to its secure and user-friendly […]

[…] we want to show you How to Change Your Phone Number on Telegram and also notify your contact, your number has been […]