Virtual Number For Telegram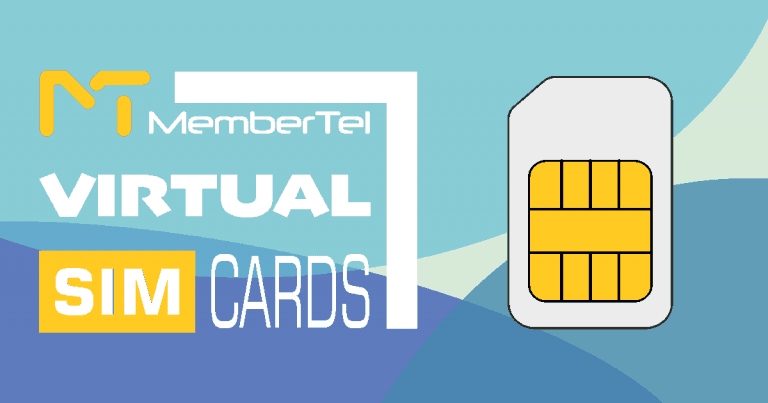 Do you want to buy a virtual number to create an account for Telegram? Here you can find everything around it, like buying a virtual number for Telegram and we even provide you a Telegram bot to get a virtual number in the fastest way.
No need to look elsewhere as we have shared all the important details here, so just have a look 🙂
What is the virtual telegram number?
To register in Telegram, you need a SIM card.
As you know, the virtual number works like a real SIM card, but you don't need a phone to use it and you will access it through a panel at a very low cost.
You pay a small amount to create each Telegram account and in this way you can create unlimited Telegram accounts with the SIM card of any country you like.
For example, you can create a US or EU account.
How to get virtual number for telegram?
You need a provider and they will give you a panel and through it you can get a number that you have to enter in Telegram and the panel will give you a code to register.
That's all and you don't need to share identity details and pay extra fees.
Virtual number bot telegram
Fortunately we providing a bot service and you can get your number to register a telegram account safe and easily.
Also kindly note that To approve the access on Virtual Number Telegram Bot you have to contact us on Telegram.
So you should start the bot first and contact the support to approve the access and then you can charge it for any amount as you need.
Buy virtual number for telegram
If you decide to buy a Telegram account, we also prefer to check its sales page. We have shared all the details and you can place your order there and buy as many Telegram accounts as you need.