Virtual Number For Telegram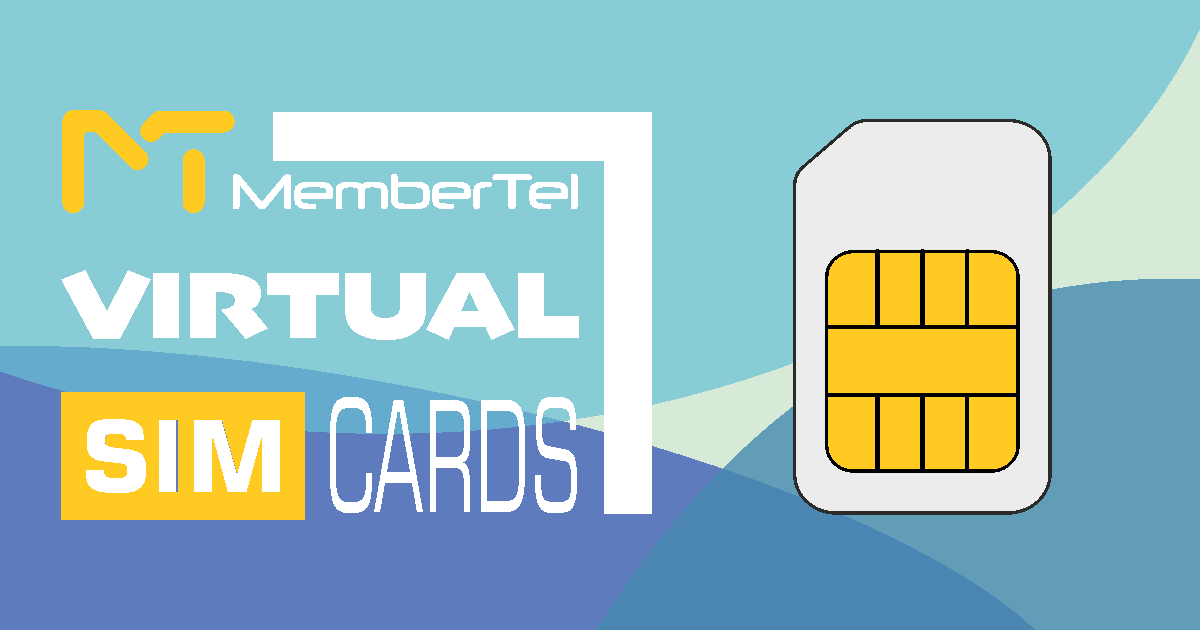 Do you want to buy a virtual number to create an account for Telegram? Here you can find everything around it, like buying a virtual number for Telegram and we even provide you a Telegram bot to get a virtual number in the fastest way.
No need to look elsewhere as we have shared all the important details here, so just have a look 🙂
What is the virtual telegram number?
To register in Telegram, you need a SIM card.
As you know, the virtual number works like a real SIM card, but you don't need a phone to use it and you will access it through a panel at a very low cost.
You pay a small amount to create each Telegram account and in this way you can create unlimited Telegram accounts with the SIM card of any country you like.
For example, you can create a US or EU account.
Increase your telegram channels subscribers now
How to get virtual number for telegram?
You need a provider and they will give you a panel and through it you can get a number that you have to enter in Telegram and the panel will give you a code to register.
Kindly note that this kind of numbers are not reusable. that means after registering on telegram and when you received the code through the website, you won't have access to receive the code again.
So if you want to login your registered telegram account to other devices, you should use your Telegram to receive the new code.
That's all and you don't need to share identity details and pay extra fees.
Telegram free number
There is too many ways to get free telegram accounts that we will explain the bests here.
Through some secondary SimCard applications you can free register on telegram.
the best of them is TextNow application that available for all devices.
Also if you are looking for free telegram members, we shared a perfect article about it.
Virtual number bot telegram
Fortunately we providing a bot service and you can get your number to register a telegram account safe and easily.
Also kindly note that To approve the access on Virtual Number Telegram Bot you have to contact us on Telegram.
So you should start the bot first and contact the support to approve the access and then you can charge it for any amount as you need.
Buy virtual number for telegram
If you decide to buy a Telegram account, we also prefer to check its sales page. We have shared all the details and you can place your order there and buy as many Telegram accounts as you need.
[…] of the most popular bots is MemberTel bot and through that you get telegram accounts, and increase your post […]

[…] to use the shilling bot, you will need some telegram virtual Sim Card that you should import them to the […]

[…] example you can buy telegram view, reactions and votes and even get virtual number for telegram and create unlimited telegram accounts through our […]

[…] to create the telegram accounts you will need the virtual numbers or real SimCard and the virtual numbers is the best way for that because it's cheap and you […]

[…] you want to ask what can i do with virtual numbers and what is the usages of the virtual numbers. so let's start explaining it […]

[…] Number or SimCard and be a telegram master. Do do that first of all you have to know what is the virtual telegram numbers and how it's works. The virtual SimCards has been provided by different operators and there […]

[…] we delve into the methods, let's understand why you might want to use a phone number for Telegram in the first place. While Telegram offers anonymity to its users, requiring a phone number during […]