How to do a giveaway on Telegram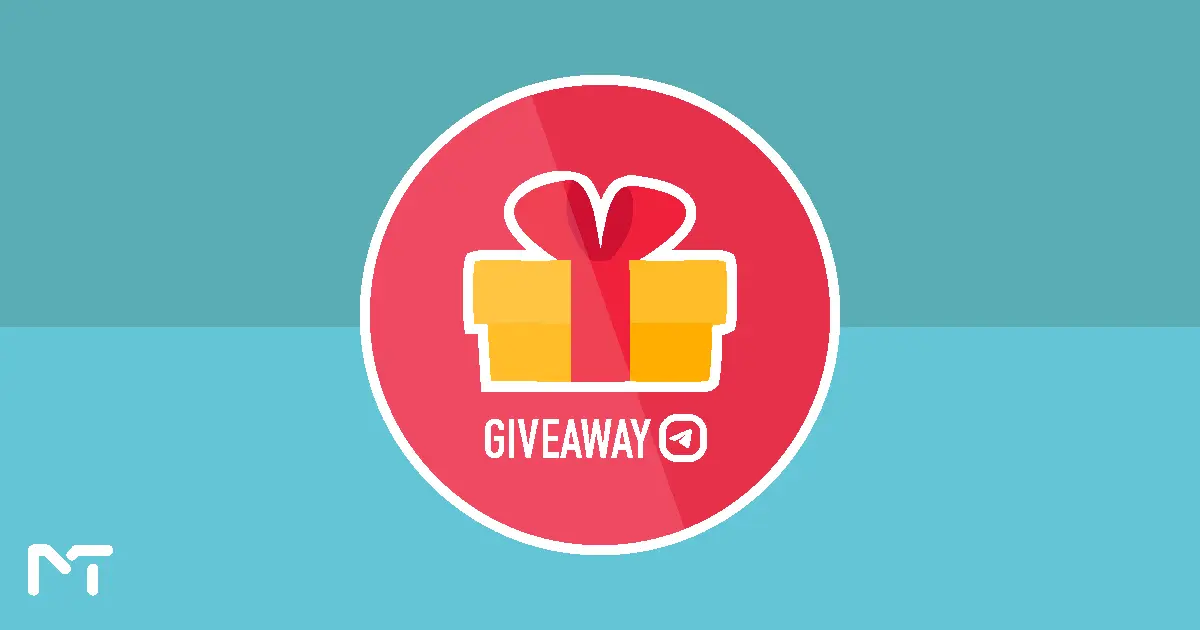 In this case we will show you How to do a giveaway on Telegram and totally What is the Telegram giveaway?
Telegram is one of the best social media platforms for businesses and you can be sure about their features and this amazing application updates their abilities every time.
What is the Telegram giveaway
In past day telegram added a feature that let people to do giveaways through their channels. So for example you can gift some Telegram premium subscription to your channel subscribers. This ability will help you to grow your telegram channel in a short period of time
For example last night Du Rove's channel did a giveaway and from now he received 300,000 new subscribers till now. Because people see he want to do a giveaway and too many people will join because of it. Also it causes people to share your channel posts to their friends and that's why your channel will grow and grow faster !!
How to do a giveaway on telegram
Imagine that you have run a project on telegram channel and you want to promote it by real peoples and want to make sure all of your received audience produced by humans. Telegram guaranteed this service and you can spend your money for a giveaway easily. to do a giveaway on telegram you have to top up your balance through the bot and then you can create your giveaway and telegram will spread the gifts randomly to your channel subscribers.
This is a amazing method to growing your telegram channel. It's also wonderful for Crypto and NFT projects and even for the exchanges.
The small businesses also can use this feature to boost telegram channel ranking as well.
Now let's see How to do a giveaway on telegram?
Channels of any level can do a giveaway by going to Channel Info Statistics > Boosts > Get Boosts via Gifts.
To start a giveaway, the you must pay for the Premium subscriptions then you will be able to use this ability. You can do it through the @PremiumBot or Fragment or even through the google play.
[…] we always track the new telegram features, and at the moment telegram added an ability to do a giveaway on telegram. You can check and see how it's […]

[…] recently added a new feature that let the users to do a giveaway on telegram and we hardly prefer to check it out to see how you can do it. Best […]

[…] the telegram giveaway feature and keep yourself updated on telegram […]

[…] We prefer to check this helpful article that show you how to do a giveaway on telegram. […]

[…] is always trying to keep their abilities updated and recently added a feature and now you can do a giveaway on telegram and we recommend to check it […]

[…] If you are looking for tracking new telegram features we can be so helpful as we shared a article about one of the most helpful telegram features to do a giveaway on telegram. […]

[…] telegram added the telegram giveaway feature and i think it can be so helpful like telegram stories to attract more people on your telegram […]