How to promote telegram channel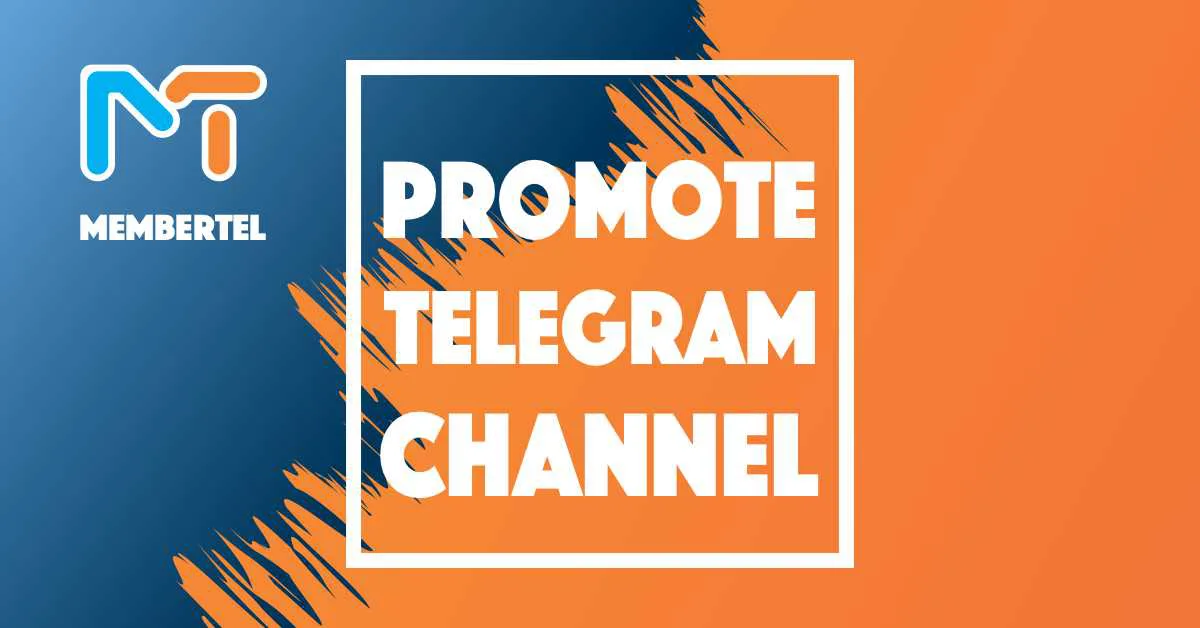 in this article we want to show you how to promote telegram channel as free and paid.
place the link of your channel to your website and other social media services like facebook, twitter, linkedin, reddit, tumbler.
add this link in all of your communications like your messages, account profiles, Emails and where ever you talk with people.
Promote your channel on thematic websites. For example, you can promote a fashion channel on corresponding forums and groups where the target audience is.
You can promote your channel in other telegram channels.
You can leave the link in comments to posts of opinion leaders and to articles about Telegram.
Use Mutual PR. This way is common for the owners of small channels with a similar audience. But you should use it wisely. Remember: it is important to deliver quality content. If your subscribers get only the promotion of other channels, even useful ones, your channel will be of no value.
Publish the link to your channel in online catalogs. Many of them are free, for example, Storebot, Storegram, Botoboom, Telegrambots, Tchannels. You can find the full list of catalogs on a @tgcat channel. The main advantage of this way is that online catalogs send selections of chatbots to their subscribers in various categories and your bot can get to one of them.
Try and appear in the selections of known and trusted websites. One way is to create a carefully picked and useful selection, include your channel there and offer to publish it, and the other is to negotiate adding your channel to the editor's pick. It also mostly depends on your channel value.
You can buy fake telegram members from this pages. We can even add targeted members to telegram groups as well
telegram paid promotion
in this method you can promote your telegram channel so easily.
first of all to do that you need to create a telegram group.
then you should buy targeted telegram members for that group.
then promote your channel there.
so that's it.
leave comment if you have any questions.
You can also find some helpful content about the free telegram members. we hardly prefer to read it out.
Please how do I boost my telegram channel to get legit buyers

Hi, to promote your telegram channel, you can use telegram mass direct messages service.
and also if you have telegram group, you can use targeted members.

[…] Promoting your Telegram channel on other platforms where you have an established presence can be an effective way to attract new subscribers. Leverage your existing audience and direct them to your Telegram channel for exclusive content and updates. […]