How to Subscribe to Telegram Premium   in 2023 | Everything You Need to Know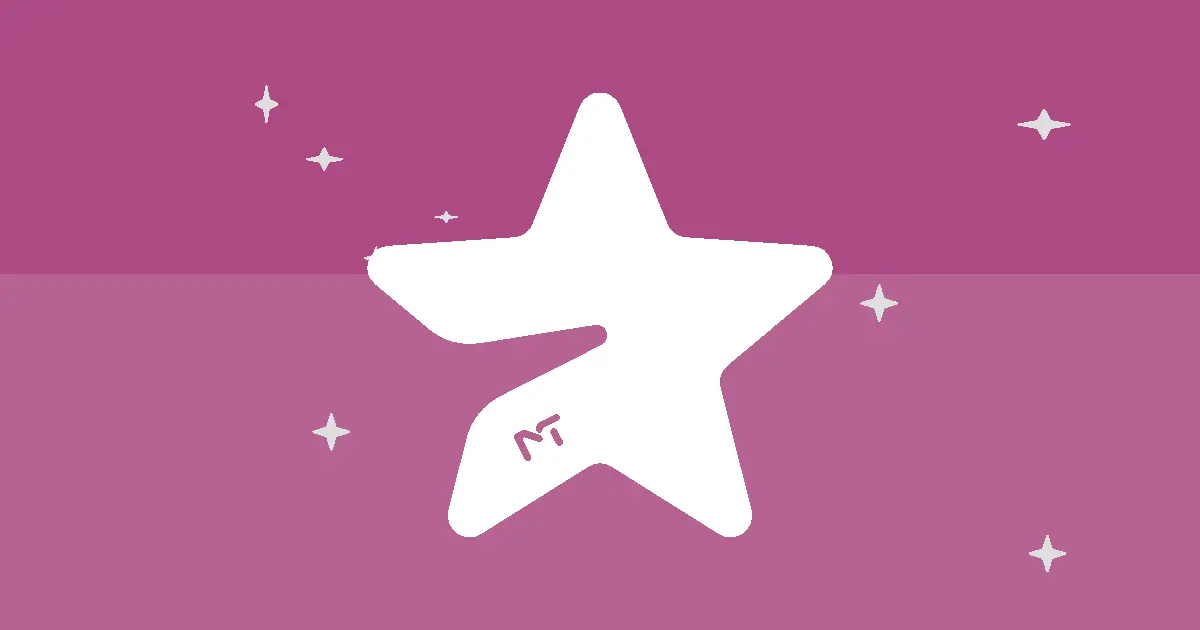 In this article we want to show you How to Subscribe to Telegram Premium and What is the difference between Telegram premium and regular
Telegram has launched a service called Telegram Premium for monetizing its user base. Subscribers of the premium version can enjoy several unique features, but are required to pay a monthly fee to access them.
Apart from introducing new capabilities, the subscription plan enhances some of the existing features of this widely-used messenger app.
What is the difference between Telegram premium and regular?
Now let's take a look to see What is the difference between Telegram premium and regular?
Increasing the file upload limit to 4 GB
Telegram premium offers additional features that are not available in the regular version.
One such feature is an increased file upload limit of up to4 GB, compared to the regular version which allows file sharing with a maximum size of 1.5 GB.
Faster file and media downloads
The premium version of Telegram provides faster file and media downloads compared to the regular version.
This is because the servers used for premium accounts are of higher speed and quality, as stated by the Telegram manager.
Connecting to 4 accounts in Telegram Premium
With Telegram Premium, users can connect up to 4 accounts on their phone, whereas the regular version only allows for a maximum of 3 accounts.
In other hand It is possible to login unlimited accounts in one telegram on both iPhone and Android devices by using specialized third-party apps such as Telegram X on Android or Nicegram on iOS.
Telegram Premium offers improved organization of chats and messages
Telegram Premium offers improved organization of chats and messages through the introduction of a feature called Foldering.
While the regular version has certain limitations on this feature, the premium version allows for up to 20 folders, with each folder capable of holding 200 chats.
This expanded capability is seen as a significant enhancement to Telegram's organizational tools.
Pin 10 chat in the top of chat list
Telegram Premium allows users to pin up to 10 chats in the main list, while the regular version only allows for a limited number of pinned chats to be displayed at the top of the screen.
This increased capability is considered to be a valuable feature for users who frequently access specific chats and want them to always be easily accessible.
Convert voice to text in Premium Telegram
Telegram Premium offers a unique feature that allows users to convert voice messages to text without having to download or play them.
This option is displayed next to all incoming voice messages, and by selecting it, the message will be converted to text, which can then be read.
This feature eliminates the need to listen to voice messages, making it a valuable tool for users who prefer written communication
Receive unique stickers and reactions
If you purchase the premium version of Telegram for Android or iPhone, you will gain exclusive access to a set of stickers and reactions that are unavailable to others.
Support Videos in profile avatar
By utilizing the feature of video support in profile avatar, you have the ability to introduce yourself fully by sharing a video with audio on your profile.
Custom icons
With the option of custom icons, you can assign a unique icon to various chats and options for streamlined access.
Utilizing this method can enhance your experience and make it easier to discover new features.
With the advanced version of Telegram, you have the ability to save up to 400 GIFs and 10 stickers, as well as create a longer bio for your profile.
Additionally, you can write lengthier captions for your photos and videos, allowing for more detailed descriptions and context to be shared with your audience.
What is the cost of a Telegram Premium subscription?
Telegram offers different ways to purchase its premium subscription depending on the version of the app you are using.
The independent version of Telegram for Android phones, which can be downloaded outside of Google Play, has fewer restrictions on copyrighted content and allows for in-app updates. In this version, users can activate the premium subscription through a dedicated bot.
On the other hand, purchasing a premium subscription via the bot (PremiumBot@) on the independent Android version of Telegram costs $4 per month, which is $1 less than the in-app payment method.
This option may be more reasonable for those looking to save money on their subscription.
For iPhone users, the only way to purchase the premium subscription is through in-app payments on the App Store. However, using a gift card may make the process easier.
Overall, if you want to buy a Telegram premium subscription at a lower cost, installing the independent Android version and completing the payment process through the bot may be a good option.
How to Subscribe to Telegram Premium on Android:
Now let's see How to Subscribe to Telegram Premium in some easy steps:
open the Telegram app on android device.
Tap on the Hamburger button
Tap on Settings.
go to Telegram Premium.
hit subscribe button
Please select a payment method from Google Play and then tap on the Subscribe button.
How to sign up for Telegram Premium on IOS:
open the Telegram app.
hit on the Settings in menu list.
select Telegram Premium.
Tap on Subscribe for monthly price.
Notice: Purchasing a premium subscription on the Google Play version of Telegram is only possible through in-app payments, and the cost may vary depending on the country and region where the Google Play account is set. For instance, the monthly subscription fee for American users is $5.