Telegram VS WhatsApp: which one is better?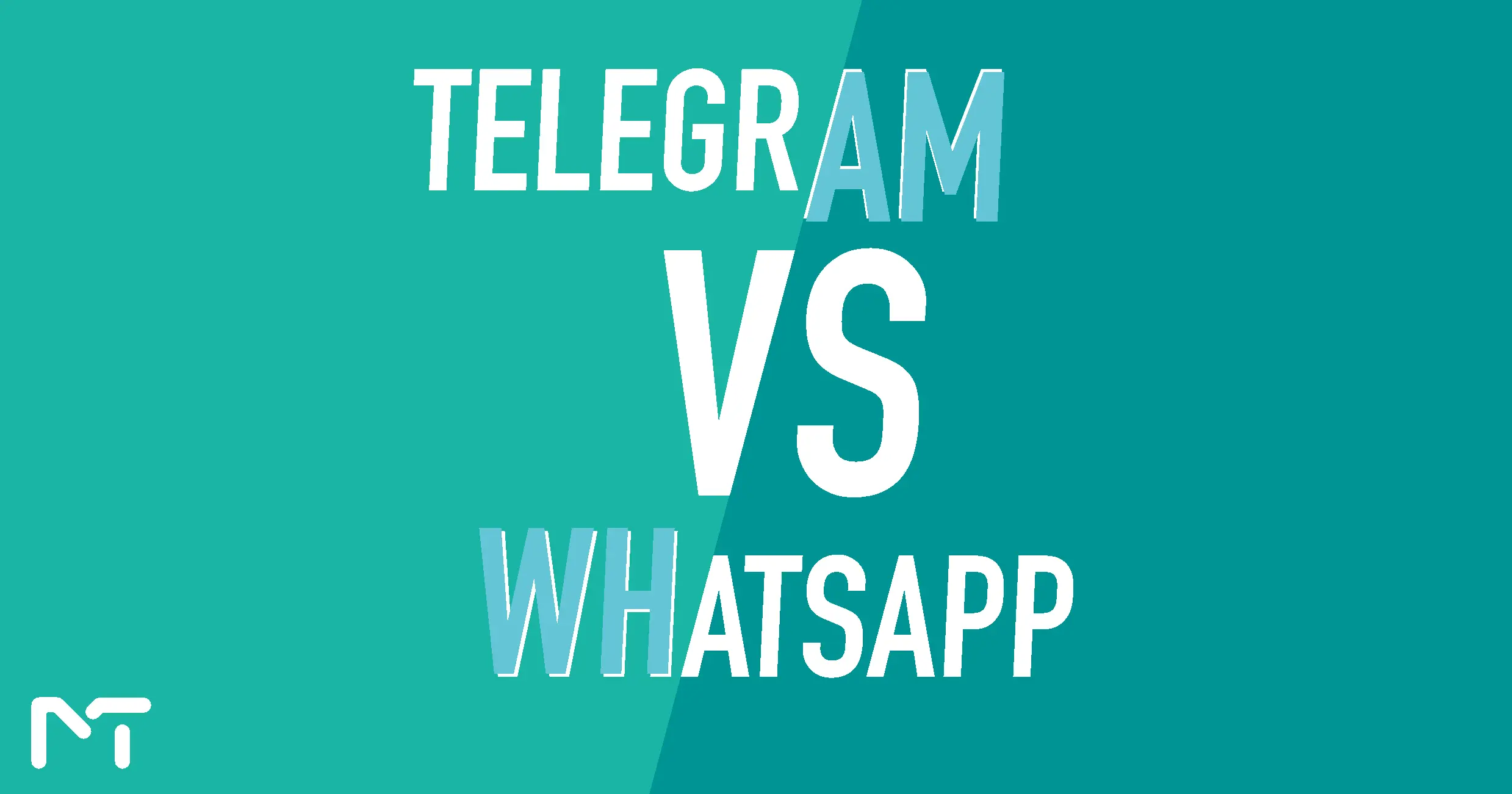 There is too many differences between Telegram VS WhatsApp, which one really is better? Do you want to keep in touch with your friends and family in a fast, easy, and secure way? If so, you need a good messaging app.
But how do you choose the best one for you? There are many options out there, but two of the most popular ones are Telegram and WhatsApp.
In this article, we will show you how they differ in terms of features, privacy, and customization and We will also help you figure out which one suits your needs better.
So No matter what you are looking for in a messaging app, you will find it in this article.
Also If you are looking for a messaging app to keep in contact with your loved ones, you might be considering Telegram and WhatsApp.
Both have a variety of features that enable you to communicate easily and effectively, but they also have some distinct differences that may influence your decision.
WhatsApp Features
WhatsApp is the best messaging app you can find and It is part of the Facebook family and has everything you need to stay in touch with your friends and family.
It is fast, reliable, and secure.
You can use WhatsApp to send texts, voice messages and also make high-quality voice and video calls. You can also create groups and share files, photos, and videos with ease.
WhatsApp ease of use
It is the ultimate messaging app for anyone who values simplicity and convenience.
The app is easy to use and understand, so you don't have to waste time figuring out how it works.
It also works on multiple platforms, including Android, iOS, and desktop, so you can always stay connected on your favorite device.
WhatsApp also uses end-to-end encryption, which means that your messages are secure and private.
Only you and the person you are talking to can see your messages so making it a great choice for those who care about privacy.
Telegram Features
However, WhatsApp falls short of Telegram in privacy and security features.
For example, Telegram provides secret chats that are fully encrypted and can only be accessed by the sender and receiver.
It also allows self-destructing messages, which erase themselves after a set amount of time.
Telegram Customization
Telegram also gives you more customization options than WhatsApp and With Telegram, you can design custom themes and even create your own stickers to use in chats.
This makes it the best option for those who want to customize their messaging experience.
Supported file size
Telegram also enables you to send much larger files than WhatsApp. With Telegram, you can send files up to 2GB in size, while WhatsApp limits you to 100MB.
This makes Telegram the best option for those who need to share huge files frequently.
Creating channel assumed as another advantage of Telegram.
Channels are like public chat rooms that anyone can join. This makes it convenient to connect with others who have your interests and keep updated on news and events.
Telegram or WhatsApp
So, which one is better? It really depends on your needs.
Also WhatsApp may be the better option for you if you like ease of use and simplicity and Telegram may be the better choice if you value privacy and security.
It also offers more customization options and a larger file size limit, making it a great option for those who need to share large files or want to personalize their messaging experience.
However, when you compare all the features and benefits, you will probably find out that Telegram is much better than WhatsApp from all the aspects.
Both of the applications have good capability to promote your business but whatsapp is better for local businesses and Telegram is better for worldwide businesses.
So if you want to attract targeted telegram members, we prefer to use telegram and if you have many of contacts and you want to start promoting your business through them, use whatsapp.
| | | |
| --- | --- | --- |
| Features | Telegram | WhatsApp |
| Ease of use | Easy | Easy |
| Privacy and security | End to end/secret chat | End to end |
| Channels and groups | Channels and groups | Only groups |
| Sending file size | 2 GB | 150 mb |
| Active users | 700 million | 2 billion |
| Multi-device usage | Unlimited devices | Up to 4 devices (one phone limit) |
| Internal Shop | No | Yes |
| Support Bot | Yes | No |
Telegram VS Whatsapp
Conclusion
Telegram vs whatsapp? really hard to say wich ones is better.
Both Telegram and WhatsApp are amazing messaging apps that offer a range of features to help you connect with friends and family.
While they have some similarities, there are also some crucial differences between the two that may make one a better option for you.
Consider your needs and priorities when choosing between the two, and you should be able to find the perfect messaging app for your needs.