How to Create Telegram Secret Chat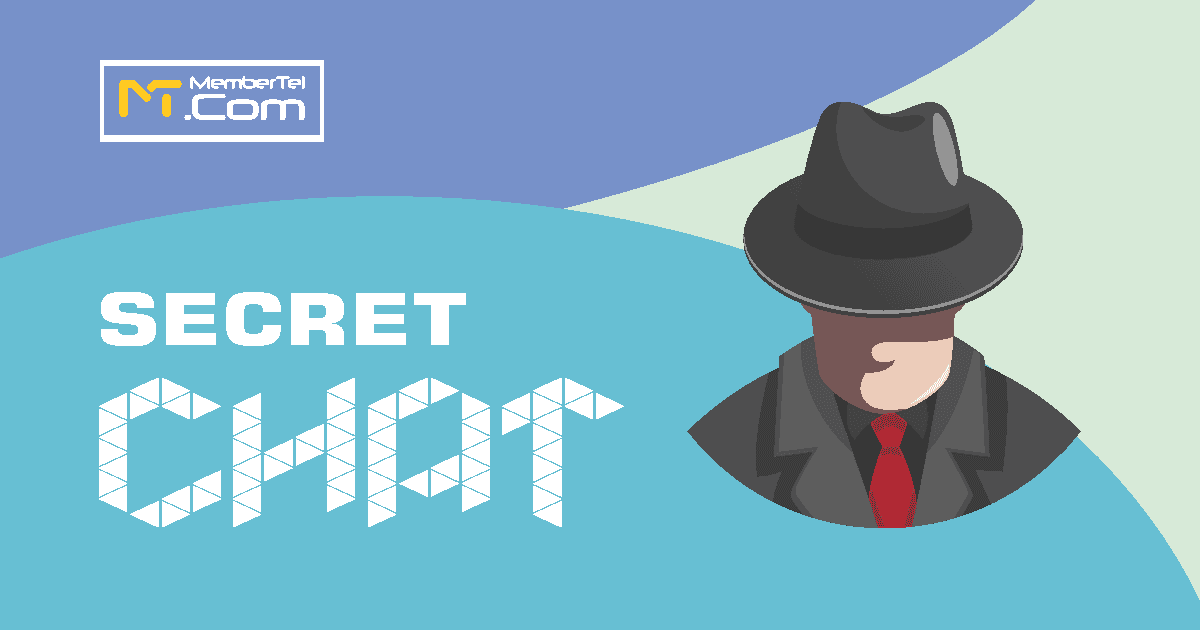 In this article we want to show you How to Create Telegram Secret Chat and also increase your privacy during the chatting and also How to activate the timer to delete messages in secret chat.
Telegram is one of the most widely used messaging platforms, which today is very popular all over the world. One of the positive features of Telegram is its constant updating. Telegram constantly gives new updates and new features are added.
Increase your channel audience
Now let's see How to Create Telegram Secret Chat and How to activate the timer to delete messages in secret chat:
How to start a secret chat in Telegram
Go to the Telegram program and enter the chat page of the contact you want to have a secret chat with
Tap on your contact profile
Tap on the three dots in the right corner and select the start secret chat option and tap on start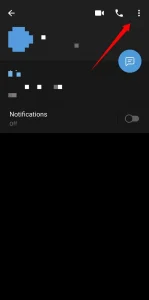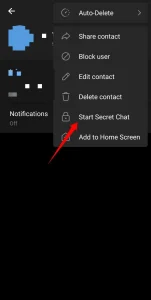 How to activate the timer to delete messages in secret chat
Go to the chat secret page and tap on your contact's profile
You will see the Self-Destruct Timer option. Click on it
Choose the time you want (between 1 hour and 1 week)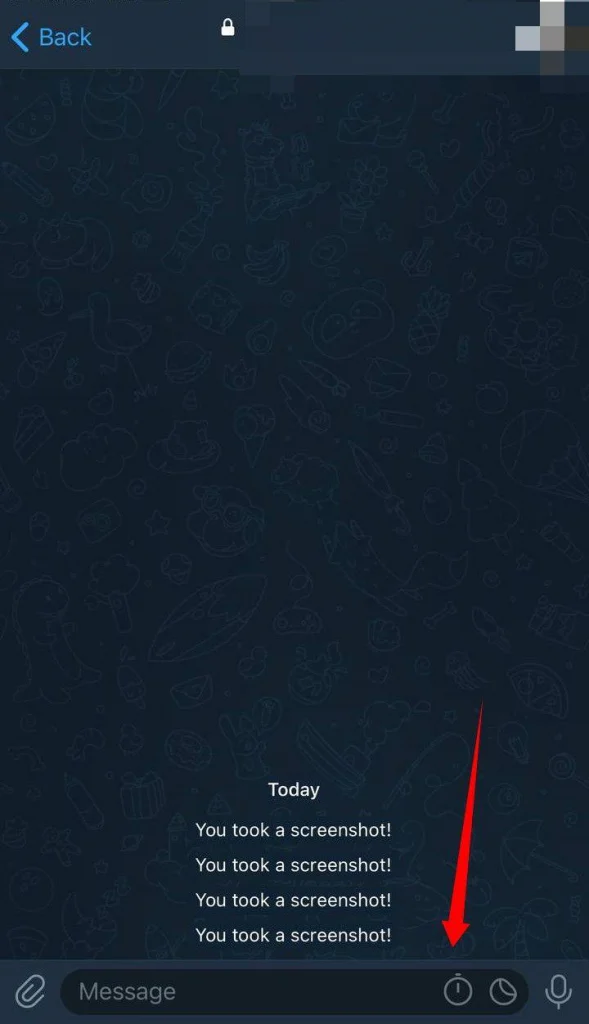 Telegram Secret chat features
Secret Chat has many features that help you share your data and information in a safe place.
One of its features is that All of your chats in secret chat is coded or commonly named as End-to-End Encryption.
On the other hand, in Secret Chat, you can also use the self-delete function of messages.
That is, you can specify that your messages will be deleted automatically after a certain period of time. This period can be between 1 seconds and 1 week.
Another feature that is very attractive is that your chat cannot be displayed on any other device, that is, even if you have the Telegram program on your notebook in addition to your mobile phone, and you have stolen the secret of the chat on your phone.
So you can't see that chat page even in your notebook. Your messages in Secret Chat can neither be forwarded nor saved, and none of you can take a screenshot of your chat page. You are the only two who see these messages.
Even Telegram has claimed that the content inside the secret chat is accessible even to Telegram itself and only two people who are using it can see its content.
Telegram Encryption Key
Checking the encryption key is the last way you can be sure that your chat is a secure chat.
Open your secret chat page and click on the contact profile
Select the encryption key
Here you will see an image that contains some code.
If these codes are exactly the same on your contact's device, your chat is safe and secure.