How to Advertise on Telegram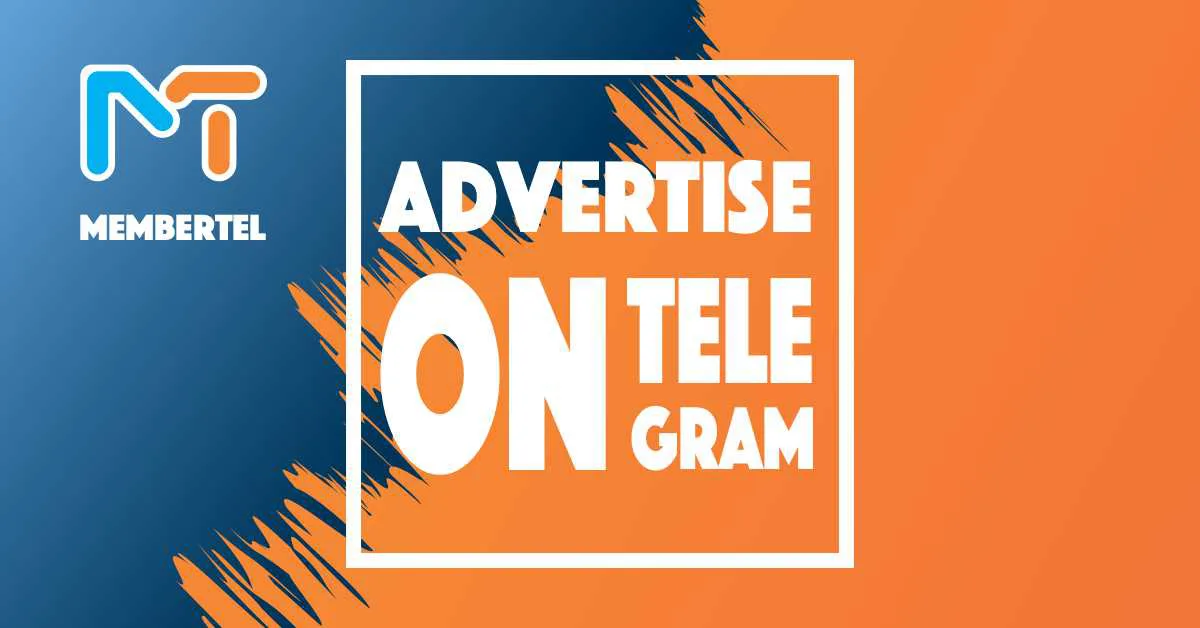 we'll show you how to advertise on telegram, telegram channel and group advertising telegram marketing tools and how to promote telegram channel and group.
first of all we should say there is too many wide tools and ideas for advertising on telegram.
in this article we talking about some of the most effective ways
and also i will share all of my experiences that i gain in this years.
telegram channel advertising
there is some ways to do that and will show you how to advertise on telegram with some simple ways.
first of all you should create your own channel and share some content about your business and explain about your business and how it's working
after that it's better add 200 people manually from your contact in your channel.
kindly note that telegram will allow to add just 200 peoples to your channel to you and after that if you need more members you should buy fake telegram members or promote your telegram channel.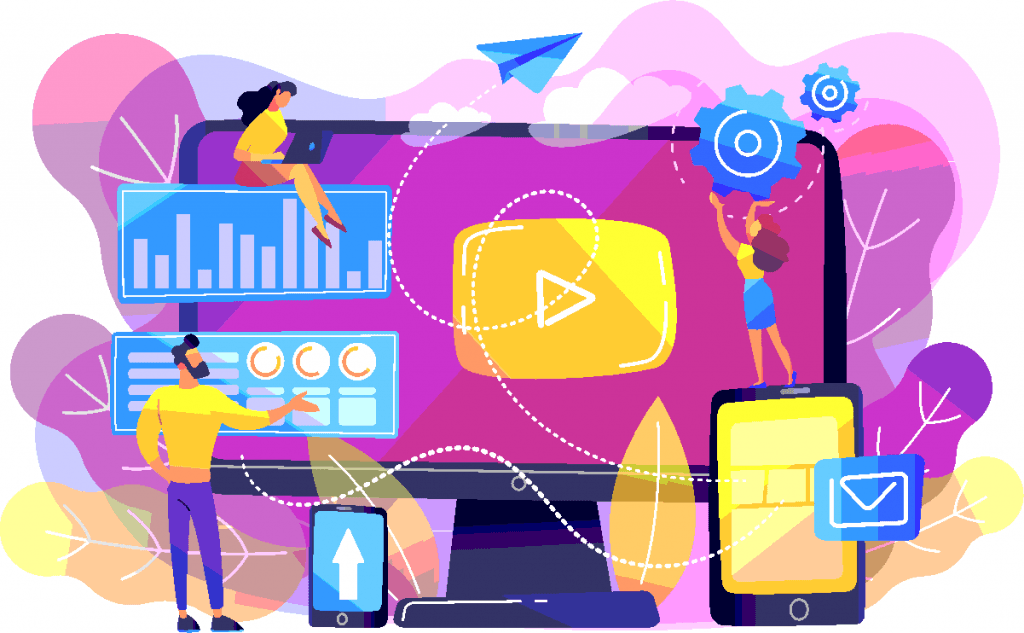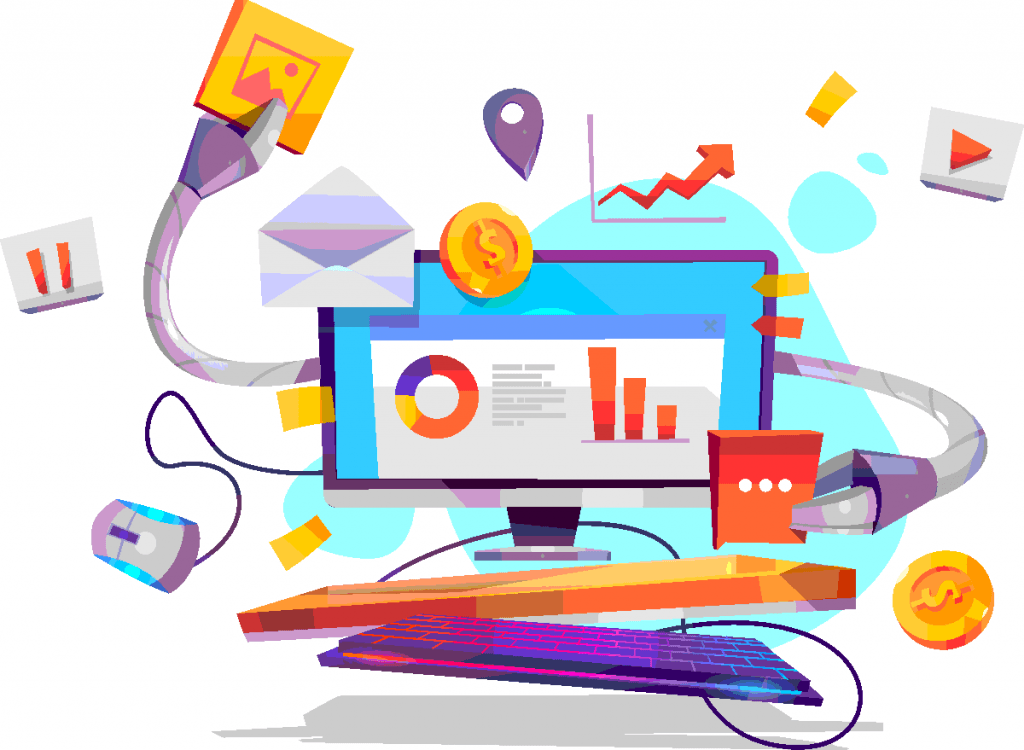 telegram marketing tools
as we said fortunately there is too many tools for telegram marketing, because it's an open source application.
For now the best way for increasing the group audience is Adding telegram group members to your groups using telethon.
however we will introduction some of our tools here
you can also click on each of them to see more info about them:
how to promote your telegram channel
so there is too many ways to promote telegram channel and we will explain some of them
create a telegram group and forward your channel content to your group. the benefits of this method is, you can add targeted members to telegram group directly.
send direct messages to peoples and import your channel link to your advertisement message. also we can help you to Send Targeted Bulk Messages On Telegram and speed up your promotion.
share your content to other social media platforms like Facebook, Reddit and the other forums.
we developed and updating this tools to help peoples to improve their businesses based on telegram app.
also this methods proven too many tests and working as well.
[…] also we will learn you how to advertise on telegram. […]

[…] is one of the bests method for advertising on telegram and increasing your group […]