add telegram bot to group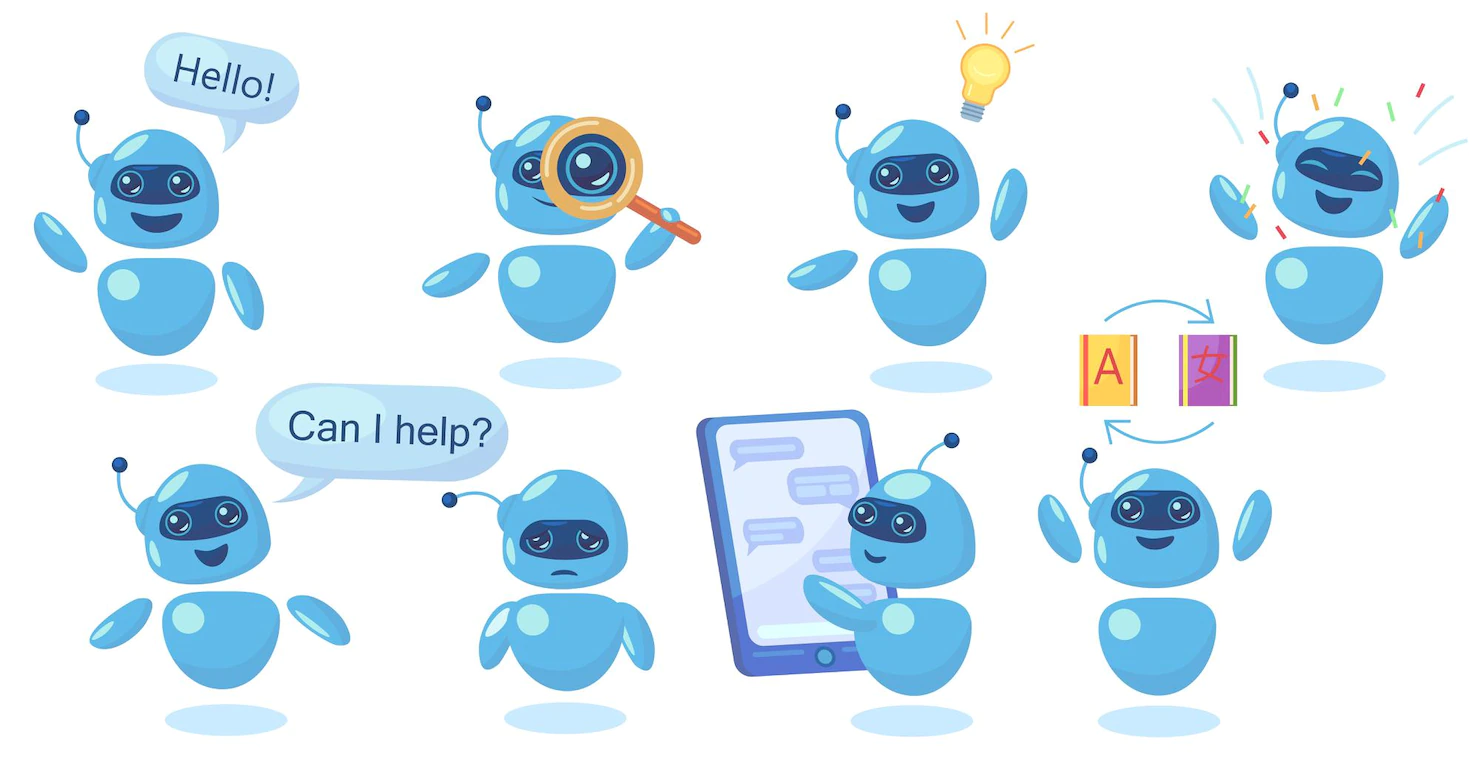 how to add telegram bot to group
bots are added in groups for different tasks.
what is telegram bot
Telegram bot is a special user account designed to receive and send automatic messages. Users can reach their desired results by sending various commands to the bots. This command can be sent to the bot during a personal conversation or in a group
add telegram bots to group
If you want to add your favorite bot to a group
use it first and enter the bot start
go to bot profile
 in the settings section, click on the add to group option
 select the groups you want
In this way, the bot will enter your group. Remember that, if you want to remove the bot from your group, you must first enter the bot and stop its activity, and then remove it from the group.
what telegram bot can do if you add telegram bot to group
bots can inform a series of information in Telegram or perform a series of activities that are difficult to perform in Telegram with a simple click of a code. Such as creating a sticker or deleting an advertising message or any message that you do not want in your group by The user should be posted in groups. With bots, you can use your favorite rules and filters in your Telegram groups.
If you want to have a personalized bot, you must create it yourself or get help from an expert. To create  a bot, first of all, you must know how to program and then you must have a strong server to host the bot on it.if you want to buy a personal bot, contact us
If you do not have these conditions, you can use ready-made robots that are available in Telegram. Each robot has a name and you can find them by searching and use their instructions.
how to find telegram bots
Maybe you have a question, where should we find the names of the robots? Just search telegram bot list on the internet and find the desired robot according to your needs. To use a bot in Telegram
Go to the saved messages
after typing @, type the name of the desired bot
send the message
 click on the sent message, you will enter the bot
click the start option
now you can start your work
also you can buy telegram view
add telegram bots to group
If you want to add your favorite bot to a group
use it first and enter the bot start
go to bot profile
 in the settings section, click on the add to group option
 select the groups you want
In this way, the bot will enter your group. Remember that, if you want to remove the bot from your group, you must first enter the bot and stop its activity, and then remove it from the group