Telegram Shilling Groups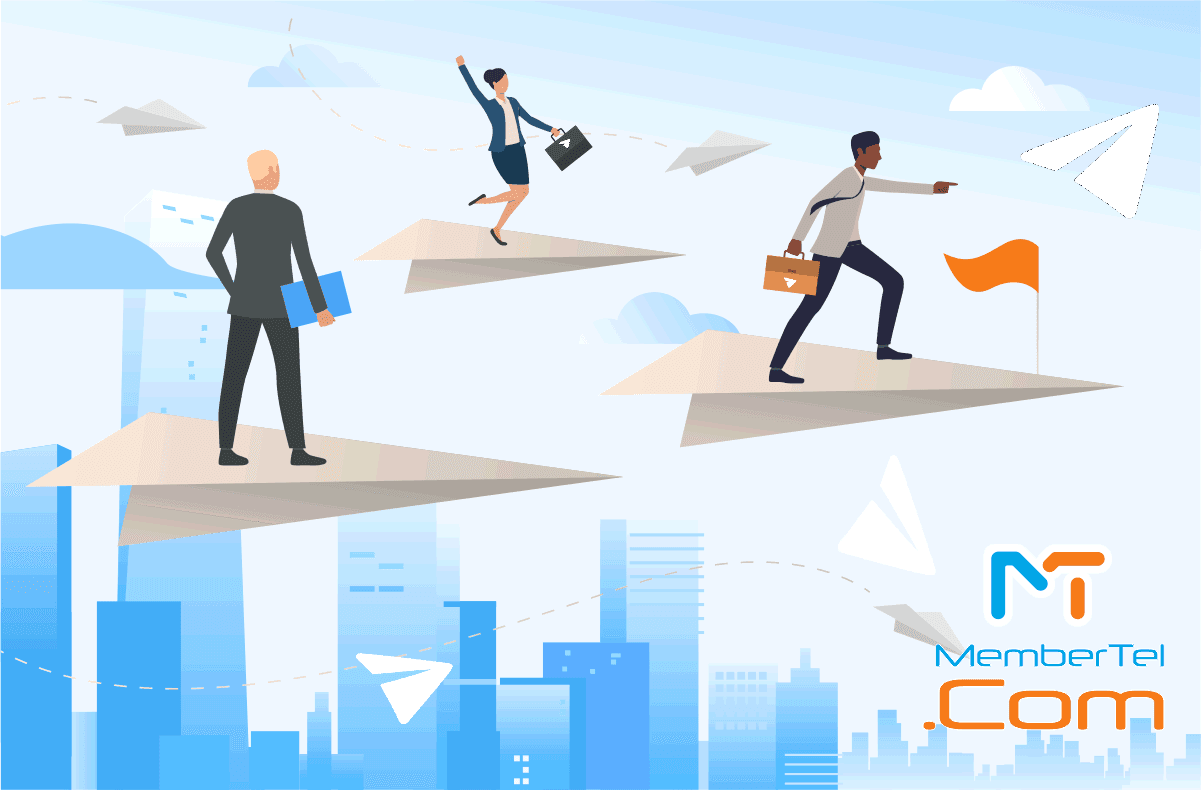 here you can find NFT telegram shilling groups and also list of telegram groups and how shill in a telegram group
in this article we want to explain you what is the telegram shilling groups and how to shill in a telegram group.
we will also share a list of telegram groups for you to use them for promote your business as well.
what is the shilling on telegram group?
this is one of the good methods for promotion that you can use it to advertise your channel and group and also your website.
shilling means sending mass messages in telegram groups.
for example you have a channel and you want to attract more people to your channel and you can forward your channel posts to too many telegram groups together.
The point is this, you can not promote your content in all of the groups because their admins will now allow you to do that.
So we provided a list of groups that you can use them for shilling.
Note that even in this groups you can not share links because some of this groups using link remover bot.
Also by shilling your channel link to the groups you can increase your telegram channel views
nft shilling telegram groups
kindly note that in some of the groups if you share links, maybe their admins block your accounts.
so be careful about how to shill telegram group and follow the tips.
to shill in a telegram group you need telegram shilling service.
we providing the shilling service for you as well and you can use our bot easily.
our shilling bot service is so flexible and you can share texts, images, images with captions, links, emojis.
If you need more information feel free to contact our Online Support.
list of telegram groups for shilling
🌕 Here you can see some groups for shilling:
🇮🇸@CryptoIcelandd
🇪🇸@CryptoSpainn
🇩🇪@CryptoGermanyy
🇨🇭@CryptoSwitzerlandd
🇬🇧@CryptoUnitedK
🇹🇷@CryptoTurkeyy
🇳🇴@CryptoNorwayy
🇫🇷@CryptoFrancee
🇮🇹@CryptoItalyy
🇷🇸@CryptoSerbiaa
@AlphaGemz
@BSCBUNNYS
@poocoinshill
@uniswaptrollbox
@moonhunters
@chatBSC
@bscsimpers
@WhalersClub101
@WISEAPES
@MEMECOINMILLIONAIRES
@BitSquad
@Satoshi_club
@CryptoFamilyGroup
@elliotradescrypto
@TradeCoinUnderGround
@cryptodakurobinhooders
@moonhunters
@tehMoonwalkeRs
@DeFiRaccoons
@de_fi
@gemcollectors
@cryptoM00NShots
@dexgemschat
@uniswapresearch
@infinitygainzz
@acmecrypto
@oddgemsfamilia
@thegemhunterstg
@WhalersClub101
@Cryptosupportservices
@crypto_revolution1
@overdose_gems_group
@GemSnipers
@InfinityGainzz
@supergemhunter
@The_Trading_Pit
@deficrew
Comments
[…] of all you should know you can not shill anything that you wish in telegram shilling groups because the group admins will block your […]