Telegram Shilling Tips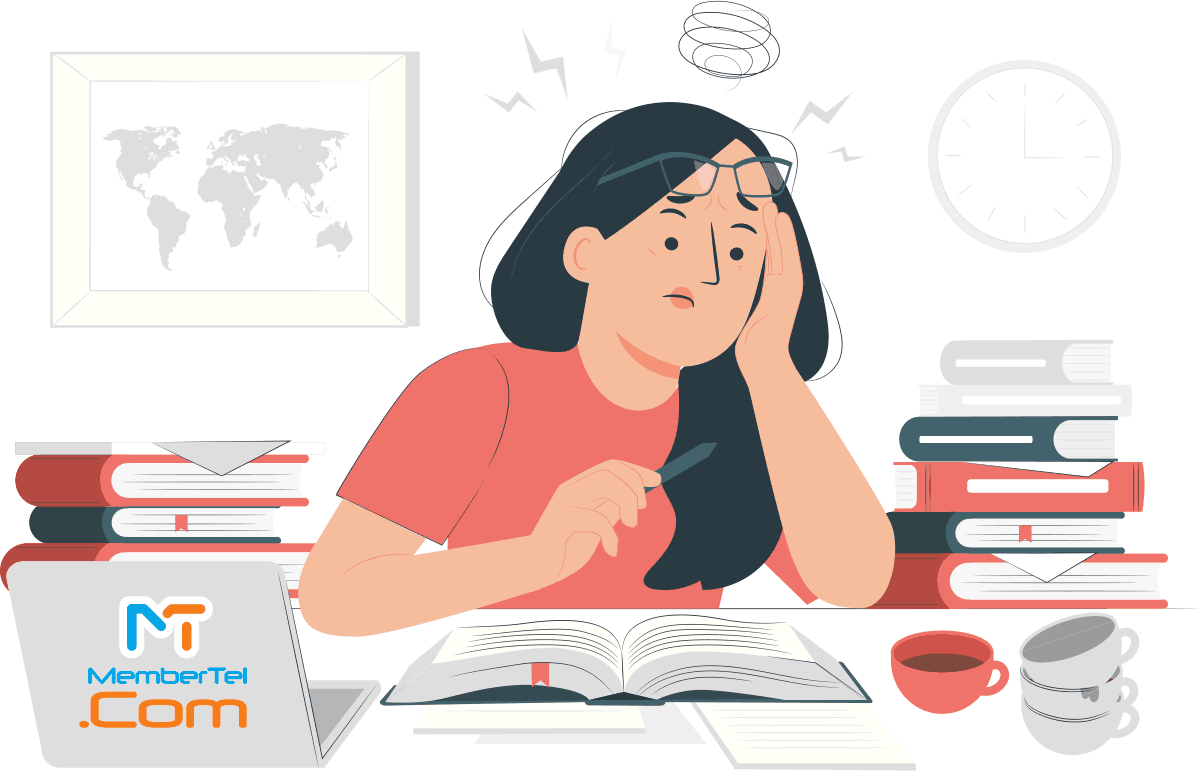 in this case we want to share some telegram shilling tips for more effectivity and learn you how to shill on telegram
First of all you should know you can not shill anything that you wish in telegram shilling groups because the group admins will block your account.
Also to use the shilling bot, you will need some telegram virtual Sim Card that you should import them to the bot.
Now let's talk about the tips. You should do shilling so creatively, for example if you want to shill your channel, don't forward your posts directly and don't put your channel link directly in the shilling groups.
This action will flag your post and it have some risks for accounts.
It's better to put your channel link in the biography of shill account and just send some conversation about your business in that groups.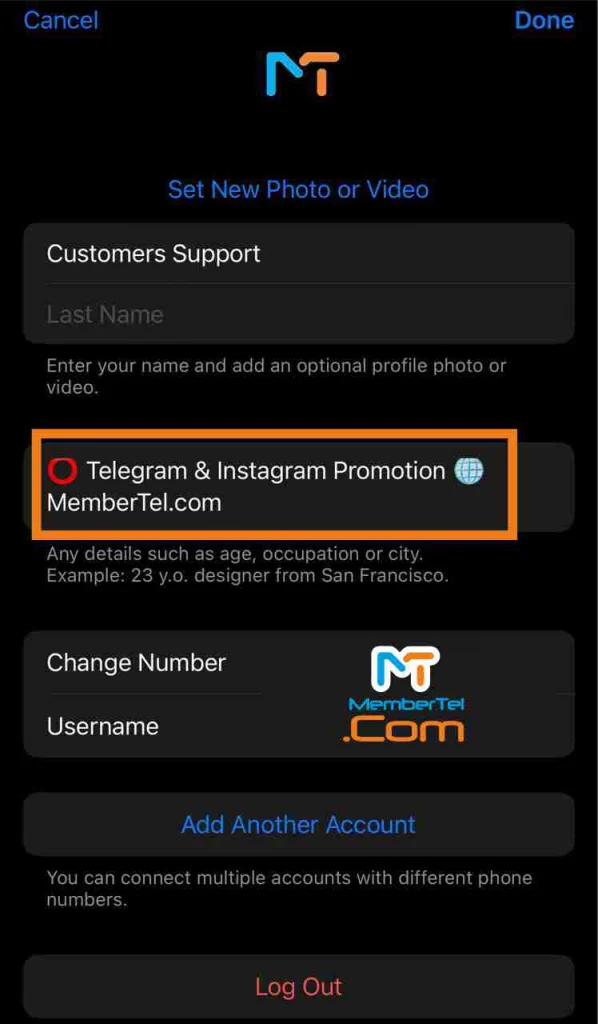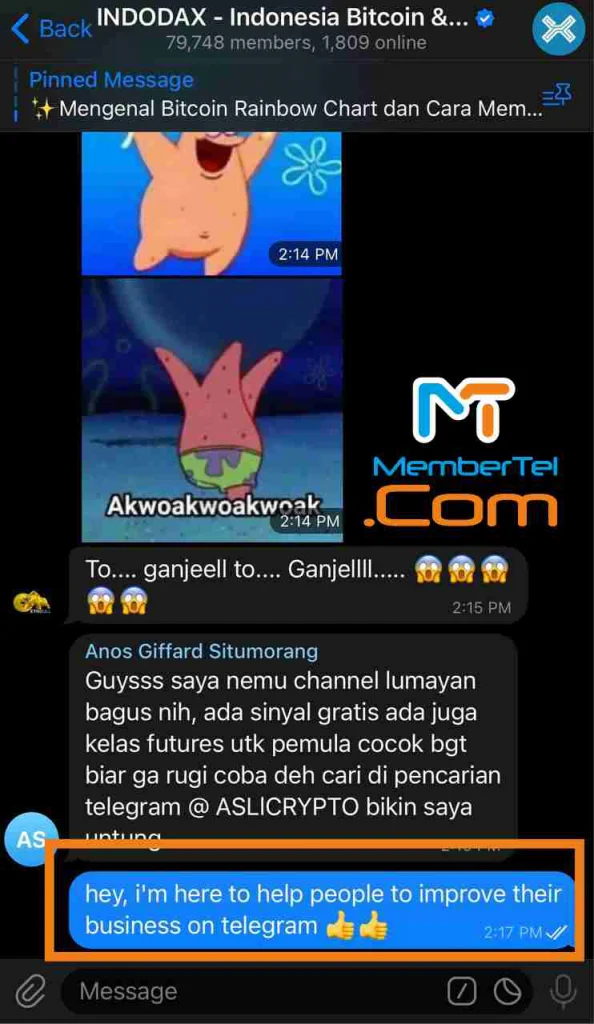 See How to make money through your telegram channel
people will see your message and if they like it they will contact you or they will join in your channel or group.
Another telegram shilling tips is sending the messages with specific accounts.
By using our telegram shilling service, you can set unlimited messages and also unlimited telegram accounts and send each message by specific account.
Even you can set delay in the bot, for example you can tell the bot each 2 hrs send one message then come online through another account and send another message.
This robot is so flexible and have too many futures and if you need more information about it feel free to contact us.
Our Supports will answer your questions 24/7 .
Comments
[…] so be careful about how to shill telegram group and follow the tips. […]

[…] You can buy telegram accounts and start shilling messages in different telegram groups, but note that to shill messages you should be creative and we prefer check our telegram shilling tips. […]