How to delete telegram account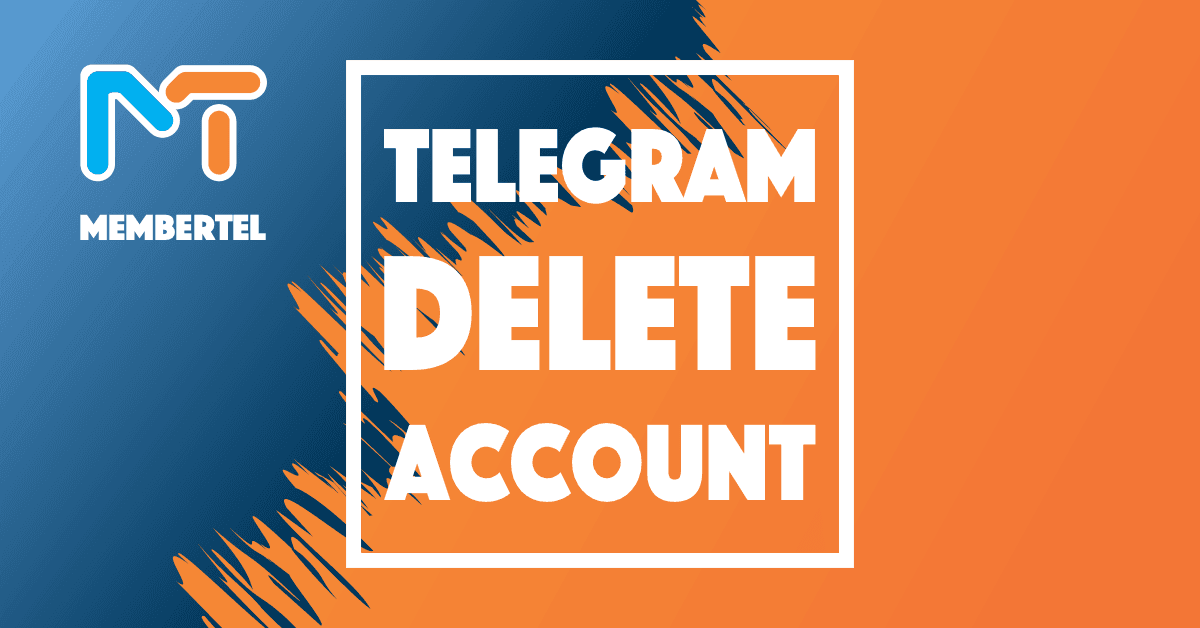 in this article we will show you how to delete telegram account in some easy steps. if you are a telegram user and want to delete your account for some reason so stay with us
Telegram is a secure social media platform that offering end-to-end encryption to keep secure your communications.
This wonderful app allows you to make a group for your communicates and create a channel for your needs.
Also if you want to need telegram channel members it's better to check this out.
we want to guide you how to delete your telegram account step by step.
before doing anything kindly note that if you delete your telegram account, your chant history, contact list, channels and groups list and everything will be deleted permanently.
also it's good to know by default if your account be away for 6 month it will be deleted automatically.
but your data still be kept on the Telegram cloud server.
you can change that up to 12 month by doing this steps:
Open the telegram > Privacy and Security > Manage the "AUTOMATICALLY DELETE MY ACCOUNT" section
How to delete telegram account
now let's do that step by step:
Go to this address: https://my.telegram.org/
Enter your registered Telegram phone number in the field and click on "Next"
You will receive a through your telegram and you should use that, then click on "Sign In"
You will see 3 option in the next page, click on "Delete account"
It will show you some information and notes. now click on "Delete account" again
that's it
Kindly note that again by deleting your account, all your messages and contacts will be deleted and you can not recover them.
If you sign up for Telegram later again, any of your messages, channels and contact lists from your older account won't be restored.
All groups and channels that you've created will be orphaned and left without a creator (but admins will retain their rights).
[…] is too many reasons that can delete your telegram account and we will talk about the important reasons and also some hidden […]