how to disable or delete instagram account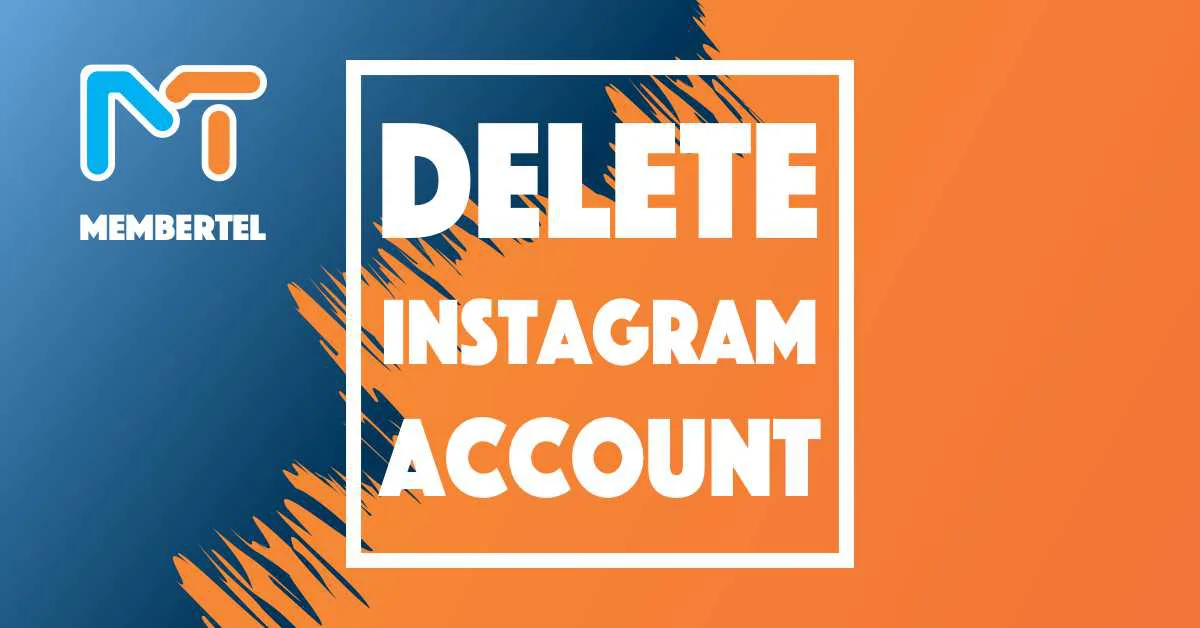 In this case we will learn you how to disable or delete instagram account on iPhone or Android
First of all we should say you can not delete your instagram account through the App.
So you should login with your web browser through your Smartphone or PC.
We also recommend you if you want to buy instagram followers check here.
How to Disable Instagram Account on iPhone or Android
You can disable temporarily your instagram account and also completely delete it.
Let's start with the method of temporarily disabling Instagram account so that no one can see your profile.
In doing so, you will be able to return, keeping all your photos and private messages.
Open your web browser and go to Instagram.com and log into your account that you want to disable.
Click on your profile and then select "Edit Profile".
On the profile edit page, pay attention to the link "Temporarily block my account" in the bottom corner of the page, and click on it.
Select the reason why you want to temporarily disable your Instagram account, confirm your actions by entering your password, and click on the button "Temporarily block the account".
This option is suitable for those who want to take a break and then restore their account without losing their subscribers and saving all the materials.
The procedure is similar to the desktop version of the site.
How to Delete Instagram Account on iPhone or Android
You can also delete your Instagram account completely.
Doing so will delete your profile and all associated photos and posts and username.
These actions cannot be undone and you cannot restore your account later.
If you are confident in your decision and really want to permanently delete your Instagram account, we strongly recommend that you make a backup of all photos and videos in advance, otherwise they will be deleted permanently and cannot be restored.
Using a web browser, go to Instagram.com login the account you want to delete.
Next, go to this page to request permanent deletion of your account.
Fill out the form and enter your password, and then click on the button "Permanently delete my account".
This method is irrevocable, and you will not be able to cancel the deletion of your Instagram account.
So this action will erase all of photos, messages and profile data, just like the account username – which means that anyone can take your login.
Kindly note that you cannot delete your account in the application, so use the browser of your computer or smartphone.
On your phone, you just need to open a browser, log into your account, and then follow the link above.
The procedure is the same as deleting an account via a computer.
[…] Delete your account when no longer needed: If you decide to stop using your Telegram account, make sure to delete it completely to ensure that your messages and account information are not accessible to anyone else. […]