telegram four-letter usernames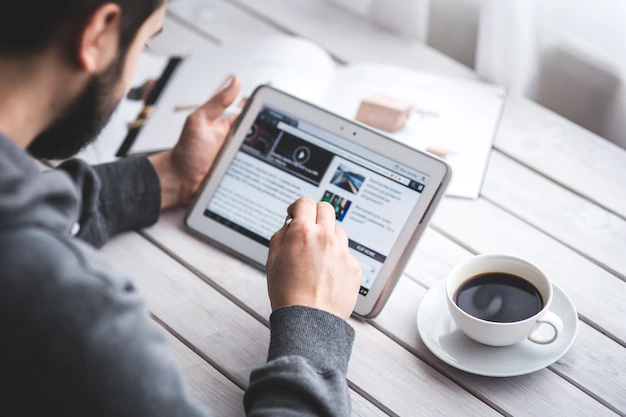 today we can talk about telegram four-letter usernames!
According to a statement, Pavel Durov has announced that he wants to sell the reserved @usernames
telegram four-letter usernames
he said in addition to millions of catchy t.me addresses like @storm or @royal, all four-letter usernames could be made available for sale (@bank, @club, @game, @gift etc).
In the following, I will leave the rest of Pavel Durov's speech for you to be aware of its details about new usernames
i think it will be a now and amazing platform(magic!) from Pavel Durov
Make Money on Telegram by boosting your telegram channel
Pavel Durov's new talk about four-letter usernames
This would create a new platform where username holders could transfer them to interested parties in protected deals – with ownership secured on the blockchain via NFT-like smart-contracts.
Other elements of the Telegram ecosystem, including channels, stickers or emoji, could later also become part of this marketplace.
When it comes to scalability and speed, TON probably has the best technology to host such decentralized sales. Our team can write bullet-proof smart contracts for TON (since it was us who invented its smart-contract language), so we are inclined to try out TON as the underlying blockchain for our future marketplace.
Let's see if he can add a little bit of Web 3.0 to Telegram in the coming weeks!
If you need help to boost telegram channel feel free to contact us 🙂