How To Protect Telegram Account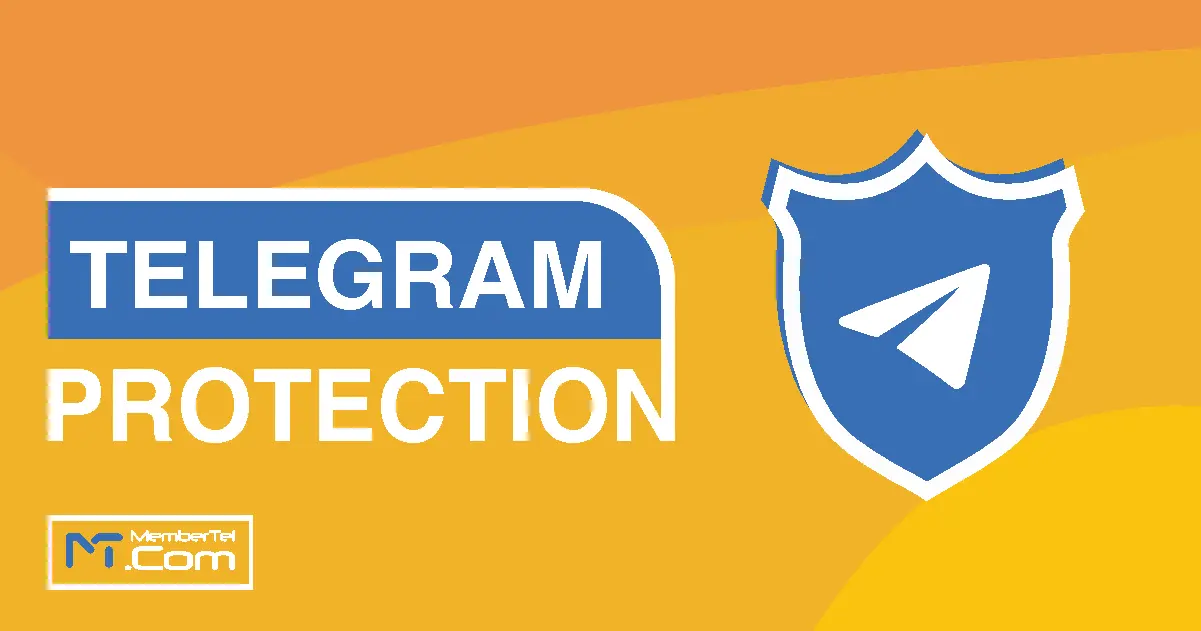 The most important way to Protect your Telegram Account is activating the 2fa; Also there is some other ways to add more protection in your account and we explained it below.
Enable two step verification in telegram
As you know, Telegram is one of the most popular messengers around the world, which is used by many users. Due to the widespread use of Telegram, some users report that their accounts have been hacked. In this case, the Telegram account is no longer safe and hackers can access your personal information and chats. But don't worry. Considering the history of this application, as expected, Telegram has provided solutions to protect the user account that I will explain you.
To activate the Telegram 2fa follow this steps:
Settings > Privacy and Security > Two-Step Verification
Add real Members to your Telegram Channel
Add recovery email to telegram
To easy recover your telegram 2fa code you can add a Email to your telegram account and recover your code whenever you need.
If you enabled your 2fa but still recovery email not activated follow this steps:
Settings > Privacy and Security > Two-Step Verification > Enter your password > Set Recovery Email
Increase telegram auto delete account time
Telegram have a feature to delete the inactive accounts automatically that helps telegram to reduce the unwanted database.
By default if you don't use your telegram account for more long than 6 month, it will be delete by telegram automatically.
So we prefer to extend your auto-delete time by following these steps:
Settings > Privacy and Security > If Away For
Terminate telegram session
If you suspect that someone has entered your Telegram account without your permission, you can easily expel those people from your account by following this easy steps:
Settings > Privacy and Security > Show all sessions > Terminate all other sessions
GROW your Telegram channel Now
Comments
[…] apps that let you too many things. Also this powerful application provided too many features to protect your telegram account as well. I am sure you will be surprised to learn them […]