How To Add Telegram Bots to Groups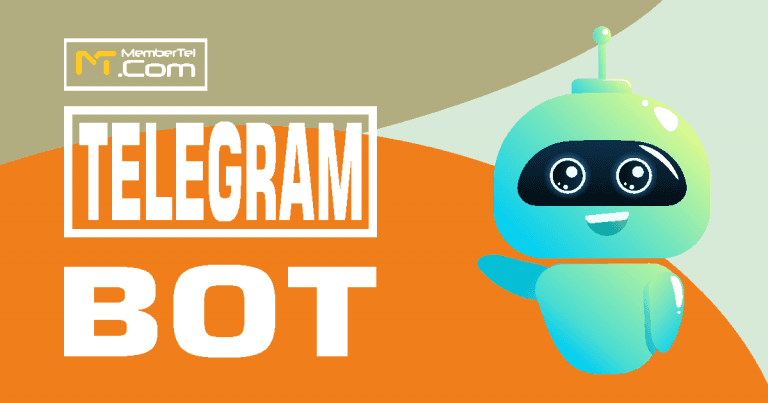 In this article we want to show you how to Add Telegram Bots to Groups or channels
There is two methods that you can add a robot to your group or channel and make it as admin.
The telegram bots bring too many features for us to make the functions easier.
Also through the bots you can build a market and sell your product or services.
For example we selling Telegram Reactions and channel views and even telegram accounts through a flexible bot.
steps of Add Telegram Bots to Groups
in the telegram search box after writing @ type the name of the desired bot. (EX: @joinhiderbot)
Select the bot from the search result
Click on "start" to start the bot.
Then go to the bot profile (robot logo)
Click on "Add to group or channel option"
Select your group or channel
Allow or disallow the permissions
Click on "Add bot as admin"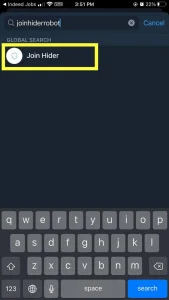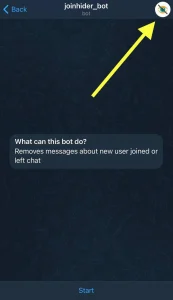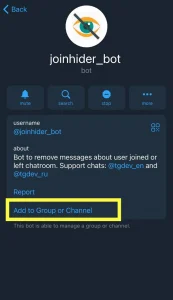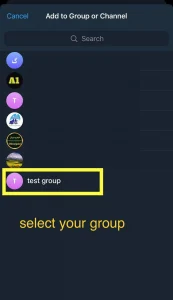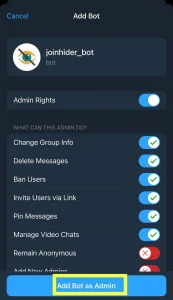 How to remove a telegram bot from a channel or group
To remove the bot from a telegram channel or group, In the member's list of the group or channel find the bot then hold your finger on it and then click on Remove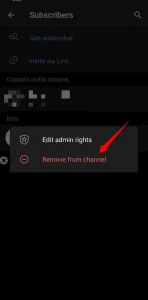 Alternative method to add telegram bots to a group or channel
Click on the group Logo and click on "Edit"
then click on section Administrator
Go to Group Profile > Edit > Administrator > Add Admin > Write the bot's Username in the field > Done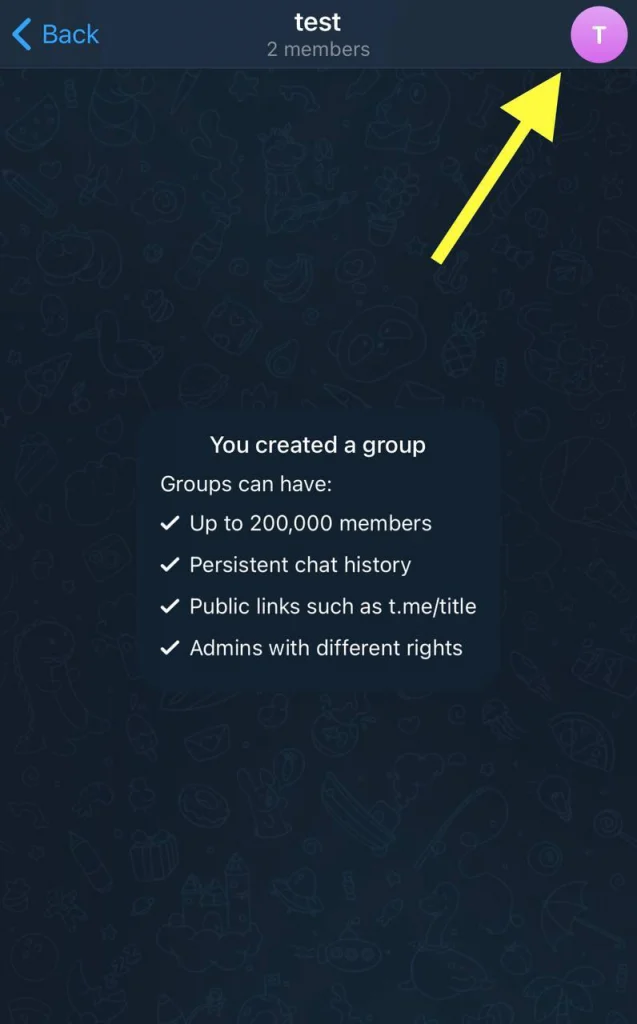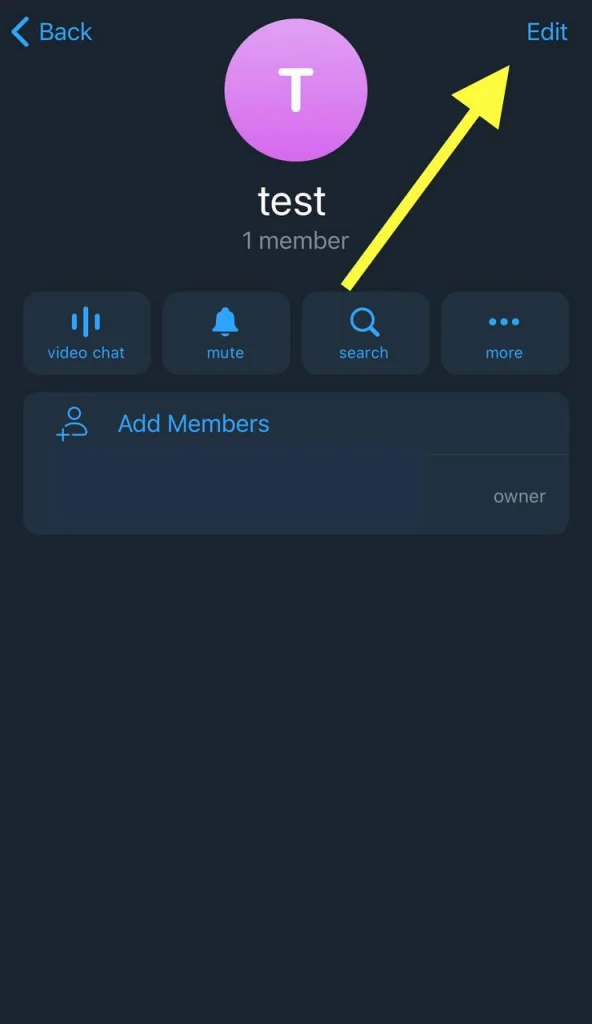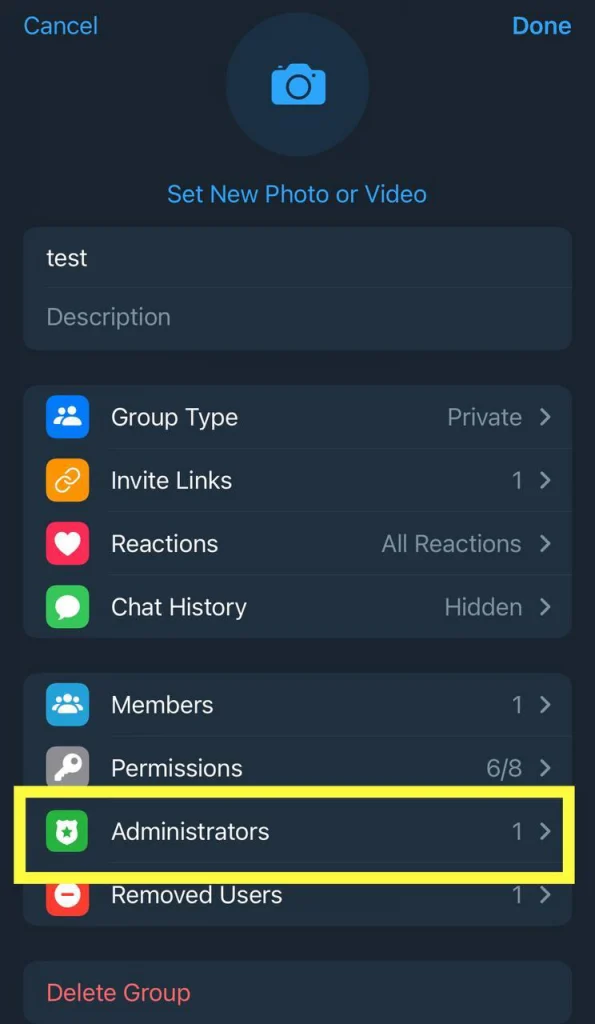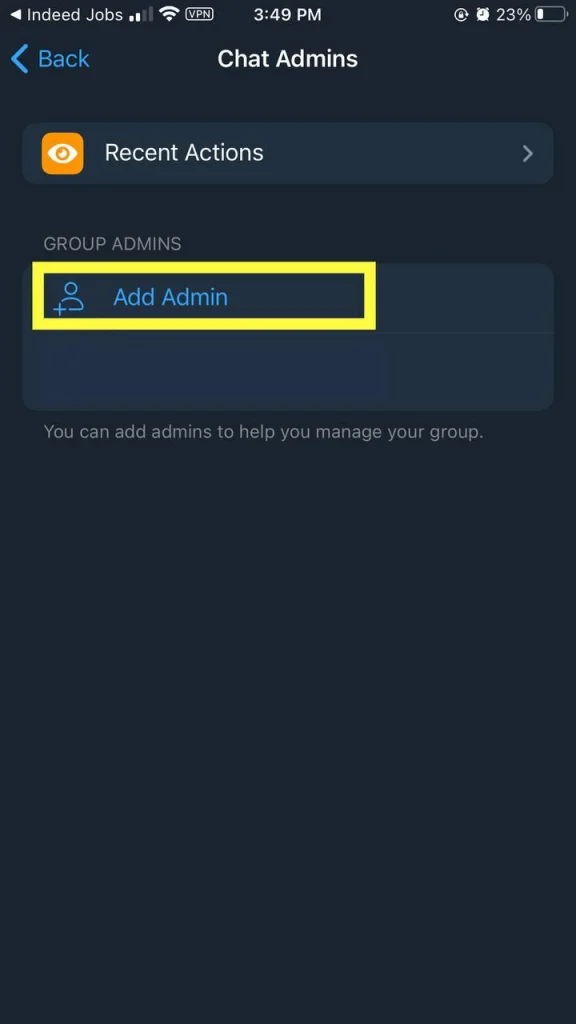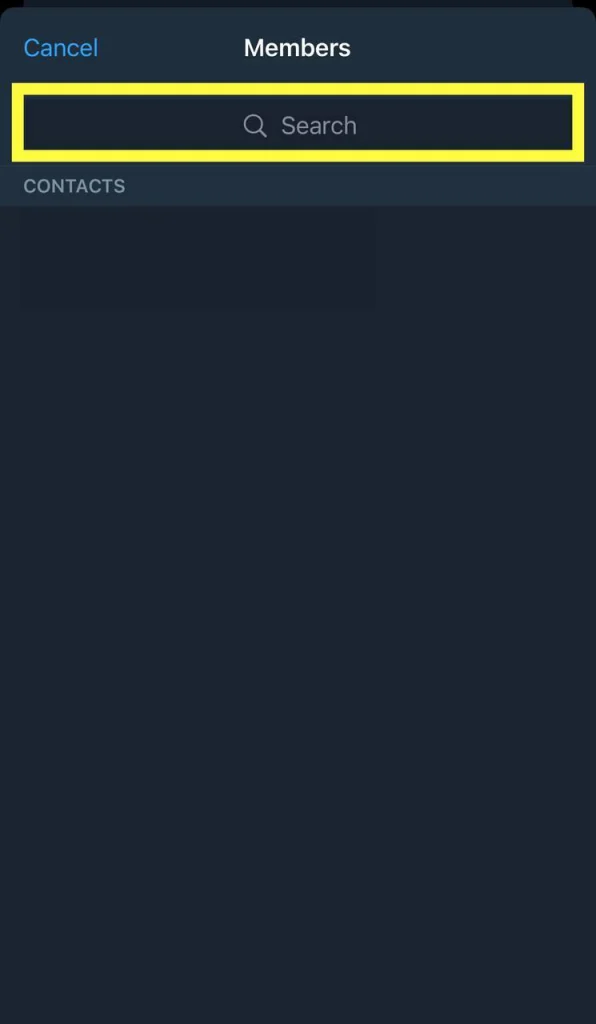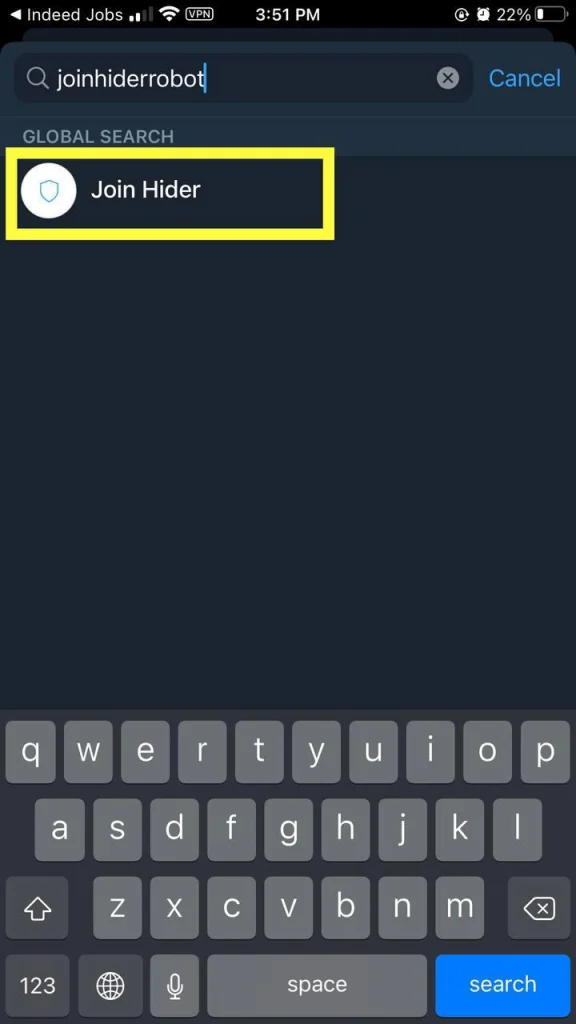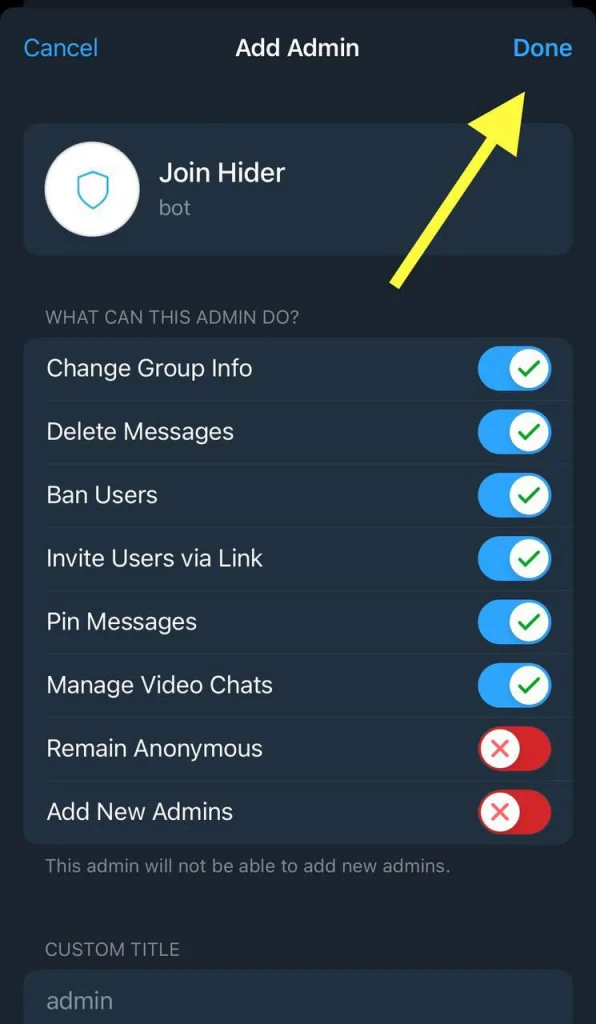 MemberTel Bot
MemberTel company providing several bots that brings too many features for your channels and groups.
One of the most popular bots is MemberTel bot and through that you get telegram accounts, and increase your post reactions.
If you need the such of this services we prefer to try it, even we can give you some tests to see results. good luck.