Why telegram delete my account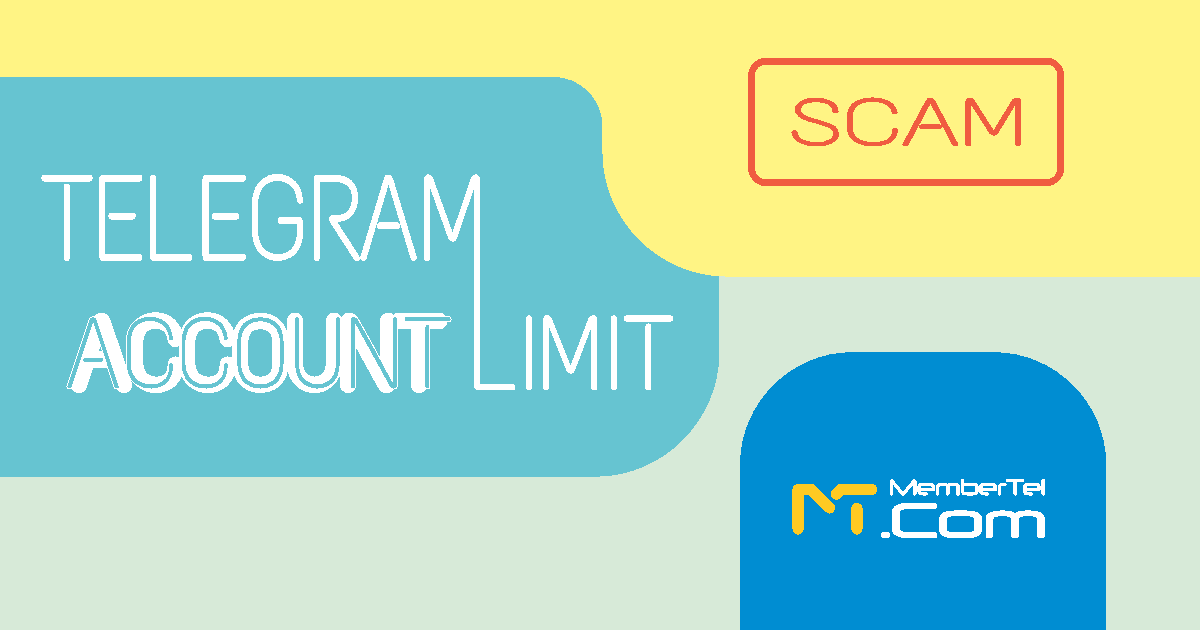 Today we want to talk about the telegram policies and see Why telegram delete my account and how to check my account is limited or not
Duo to telegram user privacy protection and their policies, they always looking to find unusual actions and in some cases they will limit or even delete your accounts.
There is too many reasons that can delete your telegram account and we will talk about the important reasons and also some hidden reasons.
Telegram automatic account deletion
To save the space on the servers, telegram deletes the inactive accounts after 6 month automatically.
You can increase this time up to 12 months by going to the Privacy and Security > If Away For.
So make sure to keep your account active so that it does'n get deleted.
Increase you channel reactions automatically
sending flagged messages
some messages or channel posts has been mass forwarded to people and too many peoples reported them and if you even copy and send them to others, in best situation they will limit your account permanently.
This limitations avoiding you from sending messages to non-mutual contacts.
If you created your account recently there is risk of deleting your account.
Even if you forward the flagged messages by mistake, they will include some limitations on your account forever so take care about what you sharing with your main account.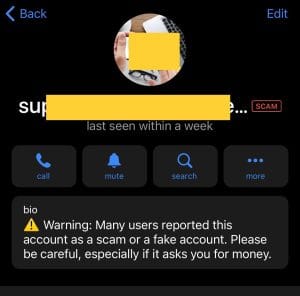 Detecting the telegram flagged messages
There is no exact way to detect witch messages has been flagged by telegram so the best way is not to forward the unknown messages.
Buy after forward or sending a message if you seen the message sending has been field, don't try to resend it because it' flagged for sure !!
People report your account
Another reason that causes your account to be deleted is peoples reports.
If too many people reports your account, it will be deleted and in some cases it will be limited
Even in some cases your account will take "scam" flag and other people will see a red flag on your account !
We have seen this type of flags in the field of crypto currency projects several times.
Sale of unauthorized products and services
selling the unauthorized products and services causes your account to be deleted for sure.
You should take care about what you selling and what you providing to others.
Selling fraud tokens, some of certain marketing services and unauthorized stuff like that will increases the risk of account to being deleted.
In some cases they will flag your account as SCAM permanently.
Telegram account limitation check
In the case of telegram limitations status also there is a Telegram Bot that can help you to check you Telegram account limitation.
Even by using this bot in some cases you can pass the limitations.
So all that you need is starting the @spambot and it will show your account status.
Summary of telegram delete account reasons
As we explained there is several reasons that causes your telegram account to be deleted and we want to review all of them together in some sentences:
Telegram deleting the inactive accounts automatically after 6 month to save the servers spaces.
If you spam the messages to people there is the risk of account limitation and delation.
Scamming the people causes your account to get Flagged or deteted
People reports is so effective for account delation
When your account has been deleted, there is no way to recover that and if you backup your telegram chats, there is a change to recover the chats and conversations.
Membertel is the best place to promote your telegram channel and group through different ways, let's create your campaign now
Comments
Pls help
My account is delected by telegram
And it's my business account
No reason
No warning
No instruction
Am finished bcs most documents are in there

Hi, sometimes it's because you has broken the telegram laws or maybe too many people reported you, unfortunately you can not recover that but if you created that account through your SimCard, i prefer to contact on telegram support and tell them what's happened on your account maybe you find a little chance to recover it.
Also note that they will not send any warning when they deciding to delete your account.