Telegram Add More Than 3 Accounts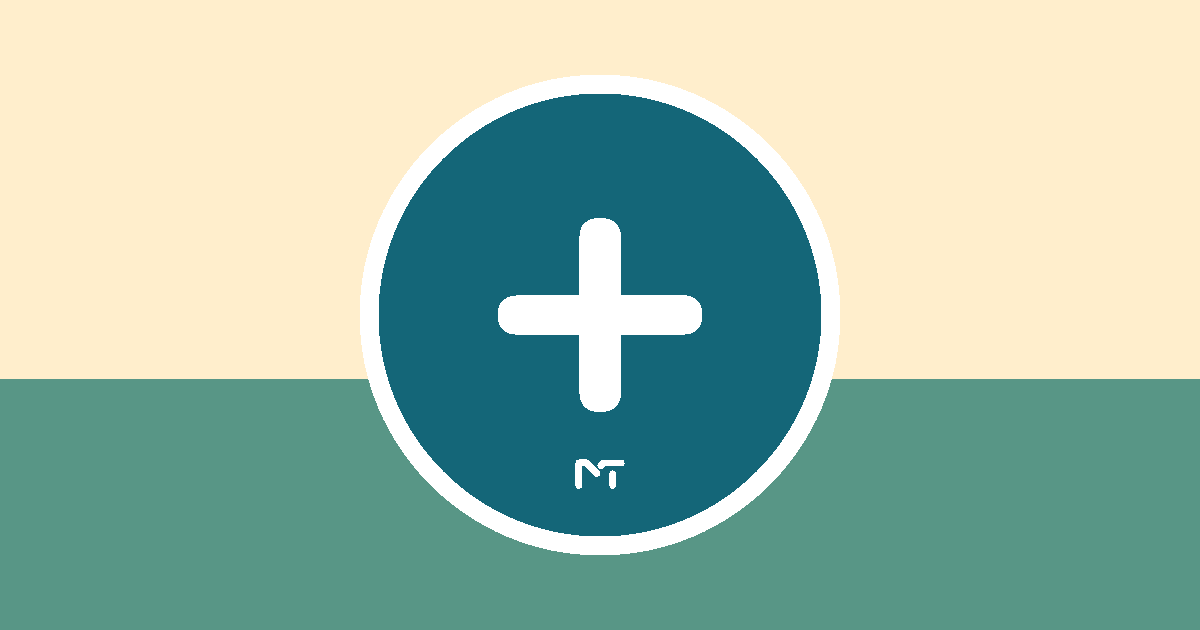 In this case we want to show you how to add more than 3 accounts on telegram and also explain about free telegram premium and give you a version of telegram premium APK full unlocked
how to add more than 3 accounts on telegram
Before explaining how to add more than 3 accounts on telegram, let's stay focused of telegram application. First of all we have to say Telegram is an open-source application. That means if you are a developer, you can customize the codes and create your own version of telegram even with more features than official telegram app. To add more than 3 accounts on telegram you will need telegram premium but it will allow you to add up to 4 accounts. But what should i do if i decided to add more than 4 accounts?! The solution is here, using unofficial telegram applications. As we explained telegram is a open-source application and thanks to the android developers because there is too many free versions of unofficial telegram apps in google play and app store even with more features than Official version. but the question is why they providing such of this applications and why they accepting huge costs and they gives all of the telegram services free? The answer is here, like most of the other applications you can earn money from Ads by using Google Ads service and by promoting the people's applications and websites they can earn good money ! Even more that what is in your mind right now specially on telegram! Because telegram have millions of users and you can easily attract them to use your unofficial telegram app.
how to add more than 3 accounts on telegram iPhone
Now you founded out what is the unofficial telegram app and let's give you some of the bests apps that allows you to add more than 3 accounts on telegram iPhone. Fortunately this kind of applications available for Android and iPhone and thanks for Android and iPhone developers because they making this stuff easier to add more than 3 accounts on telegram iPhone and even with more features that we will explain in most of them in the next capture. Now let's see how to add more than 3 accounts on telegram iPhone, the answer is here: By using the Nicegram app. This unofficial application allows you to add too login too many telegram accounts and using them together. You can switch between the accounts easily and manage all of them. The good news is, this there is more features on this unofficial version of telegram even more than telegram premium.
telegram premium APK full unlocked
You are looking for the telegram premium APK full unlocked? You are in a right place, and i will tell you why. By using the power of unofficial telegram applications like Nicegram for iPhone and TelegramX for Android you will access almost to the full features of telegram except a few of them like sending Premium stickers. But the other options like adding multiple telegram accounts. Note that our team can create multiple telegram account without phone number and you can login all of them in Nicegram or TelegramX
telegram premium free
By using this easy tips you won't need to pay for telegram and you will have a telegram premium free app!! That's not kidding because some of the unofficial telegram apps are so powerful and you can use them easily just by going on google play and app store.
Just note that try to download them from verified websites like google play and app store, because there is too many virus apps in internet and by using them your phone and your data will be at the risk. Most of this applications maybe invite you in other groups or channels and don't worry about it and it's natural and this is the cost that you have to pay for using such of this applications. But the applications that i introduced won't invite you in any channels and they will just show you some ads and they will earn money by that ads.
Also kindly note that we providing Marketing services since 2017 and you can buy telegram members or any other services on Membertel and if you have any questions feel free to contact us, Our online supports will advice you in a short period of time.