Telegram Auto Download Management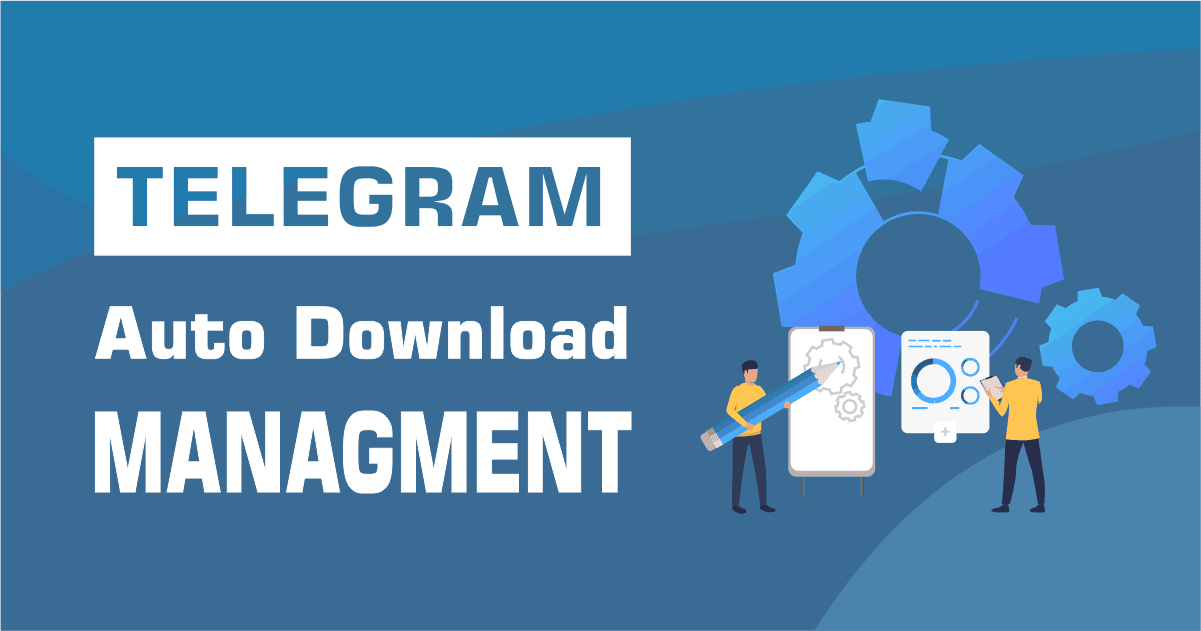 Telegram Auto Download Management: In this article we want to how to turn off the Telegram automatic media download.
Telegram has added a new feature in its latest update.
These features are used to better manage internet usage and categorize data by personalizing and managing automatic downloads.
In this method, you can determine which data will be automatically downloaded or not.
Telegram automatic media download
In the following, I will show you all the steps to implement these settings.
This is very simple, just follow the steps below: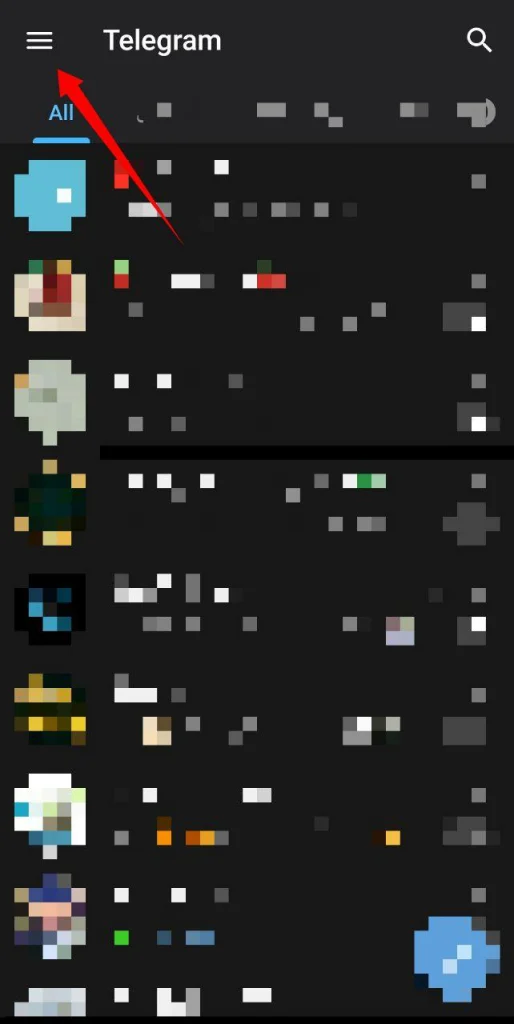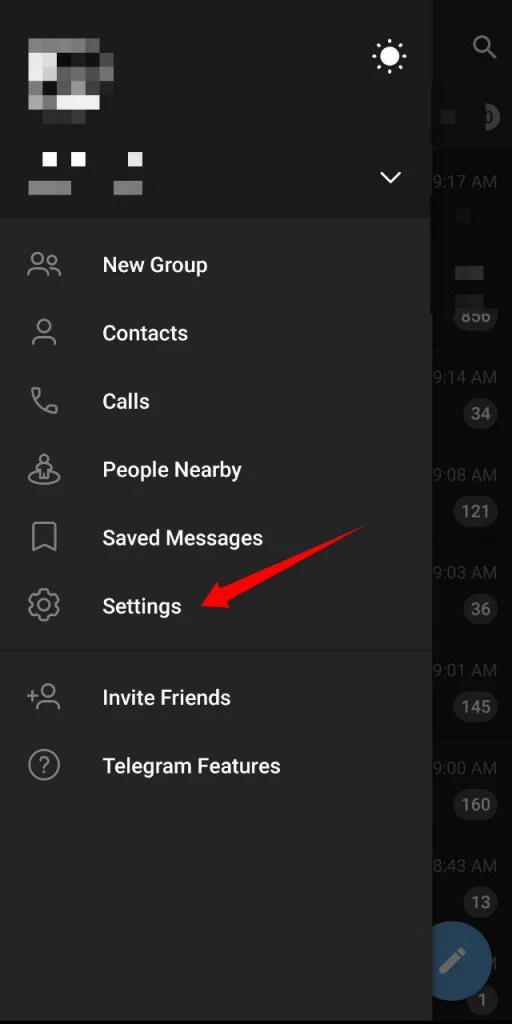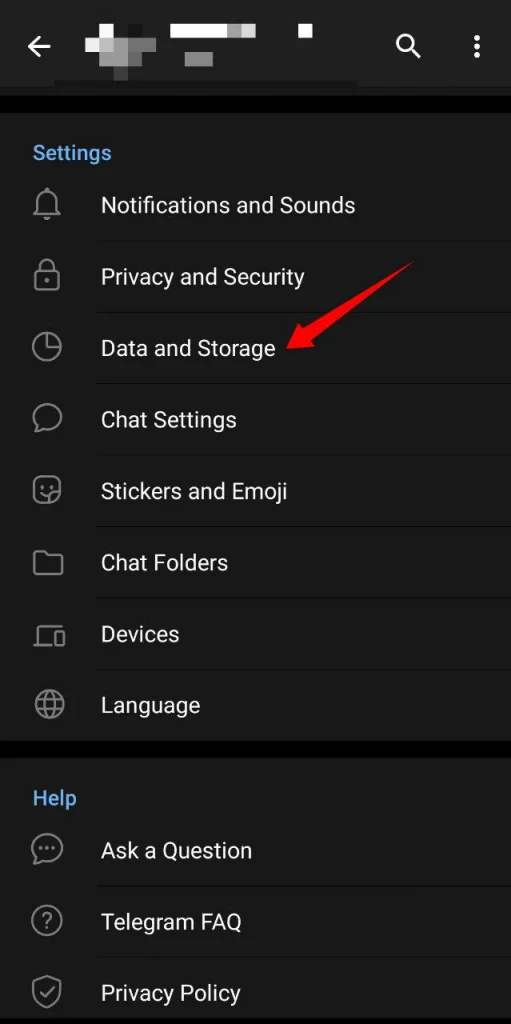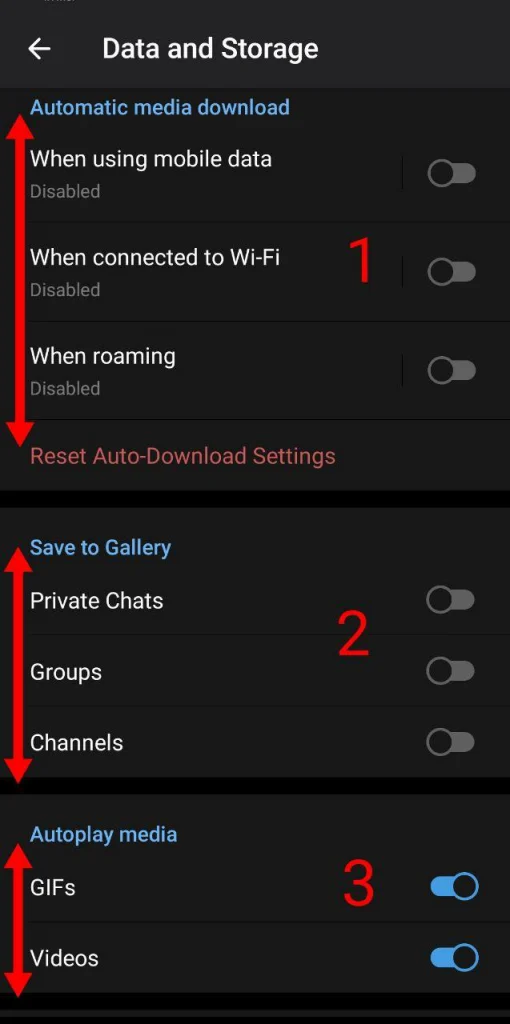 Boost your telegram channel
How to turn off the Telegram automatic media download
In the first section that I have specified for you, to apply setting just tap on the options to turn them on or off.
When you use the Internet on your mobile phone.
When you use Wi-Fi.
When you use other people's mobile internet by roaming
*this section is also about Telegram Auto Download Management and 2 other sections are about some setting else
Also In the second part, you choose which medias of your telegram will be save after downloading
Private chats
groups
channels
And in our third section, you can choose to play videos or gifts automatically or not
I hope this article was useful for you and if you have any other questions, visit our other articles or contact us.
At the end maybe i should say if you need telegram marketing services such as telegram channel subscribers buy, feel free to contact us.
We providing the fake and real members for telegram channels/groups.