How to Translate Messages in Telegram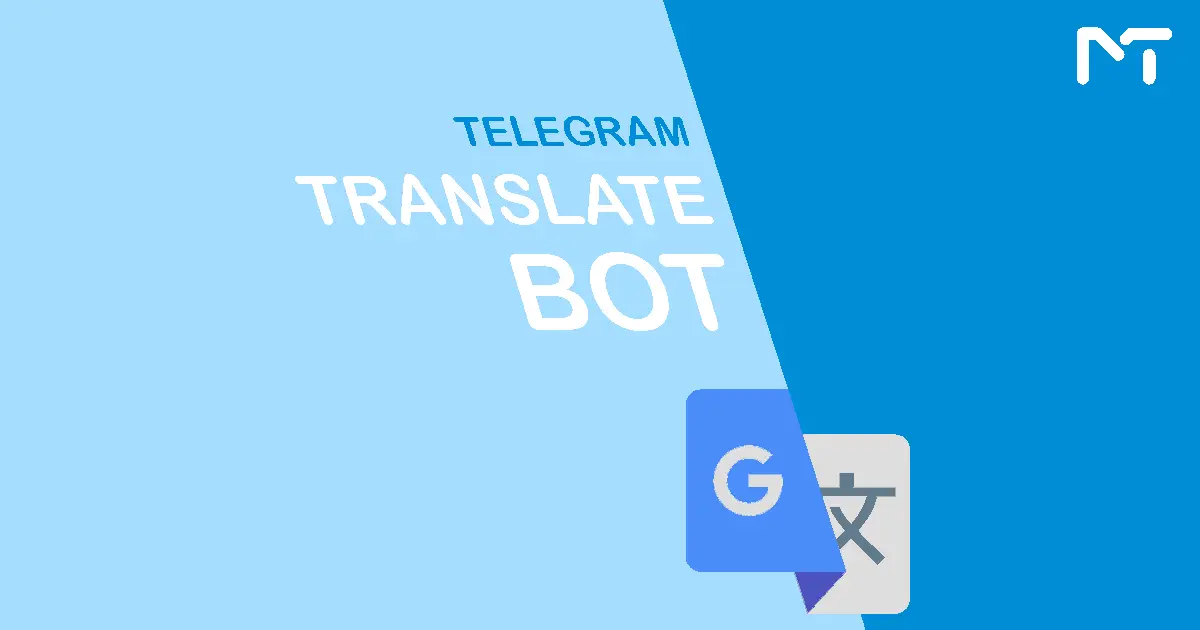 In this tutorial we want to show you How to Translate Messages in Telegram and How to create a translator bot in Telegram
Earlier in January, 2022 the Telegram, messaging app, produced out a new update that provides an in-app translation option to the software's platform. After the upgrade, users will be able to translate any message in either groups or chat in the admired languages. This Telegram feature is available for both Android and iPhones. Telegram translate feature was discovered to increase the usability and accessibility of the app for its user's world wide. Telegram's app is already feature heavy and has options not available on its rival apps such as WhatsApp, LinkedIn or etc. Some of the features of Telegram missing in WhatsApp include restricting message forwarding in groups, sending large files up to 2GB and anonymous posting. Now, another option which is also added to the list is the message translation feature. If you want to know how to translate any message on Telegram, then read on.
Increase your channel subscribers
Want to translate? No need to head over Google Translate anymore. You can translate Telegram messages in the app instead with Telegram's translator tool.
Just enable the feature by toggling on Show Translate Button under Settings > Language. That's it, you're done. Now you can translate messages in private messages or group chats.
Need to translate the entire chats? It's time to upgrade to Telegram Premium.
How to translate; for Android tap the text (tap and hold for iPhone), then tap the Translate button. For Phone users you can also copy translations, listen to them, and change the language in which they appear.
The Telegram translator feature is available for all Android versions, but it is just available for iPhone devices run iOS 15 and higher.
Does Telegram translate messages automatically?
On the latest update, Telegram allows users to translate entire chats, groups and channels in real-time, WOW! If the feature is enabled for the very first time, it automatically translates the entire chat, groups or channels in the language which is chosen by the user.
How to create a translator bot in Telegram?
To add the translator bot to a group chat, any chat participant can select Add participants, and enter YANDEX Translate in the settings at the top of the screen. Working with the translator bot in a group chat is different from working with it in a personal chat.
The 12th update of Telegram since its first official release, which is the new update, was produced out on January 2, 2022. Apart from in-app translation, it also added other options. Now, you can double tap a message to send a quick reaction. On iPhones, you can long press the message to get quick reactions. In settings, you can also change the default reactions to particular emojis. Apart from this, Telegram also added a new feature that enables users to hide a part or an entire message as spoilers. This will make the message or the part of it hidden. You, whenever ready for the spoiler, can tap on it to unhide and see the message, we will review and present to you soon.
By @MRF313