how to share instagram story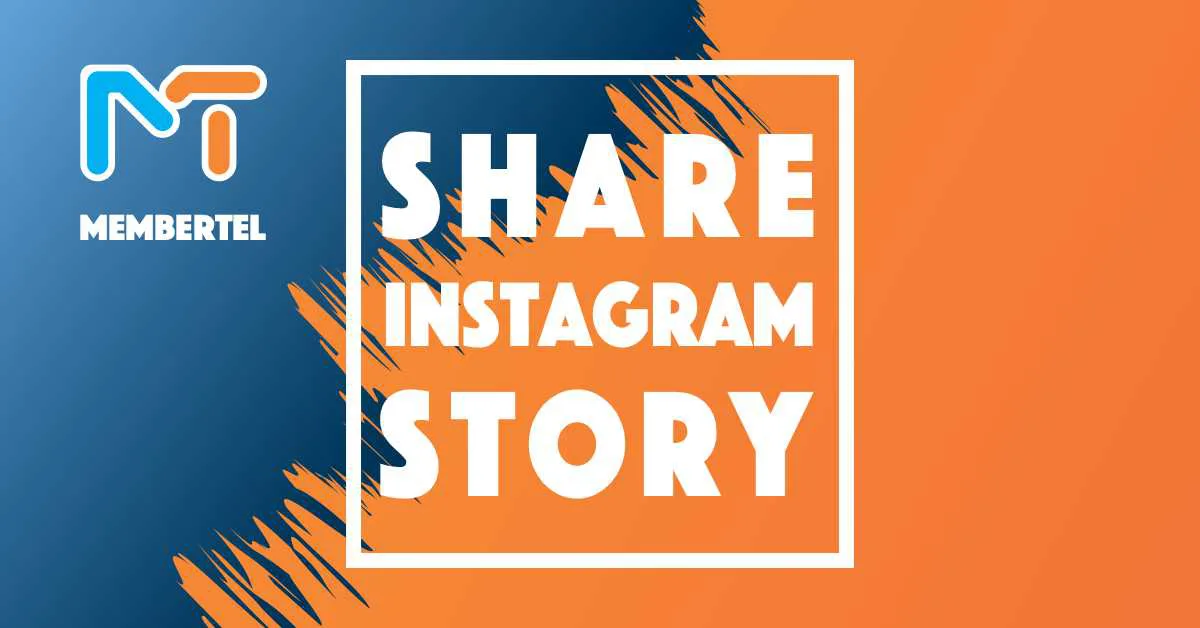 in this article want to show you how to use instagram stories and how to share instagram story from gallery
You can add videos to Instagram Stories section in two ways:
Record on camera just before publishing
Share a saved video from gallery of the mobile device.
how to share instagram story
Open the Instagram app and go to the home page that displays your news feed.
Tap the camera icon at the top of the screen or swipe right to left across the screen.
You will find yourself in story creation mode. The application allows you to choose the appropriate mode.
To share instagram story, you able to choose several modes to make your video more interesting.
We explained them below:
Normal video: To record, press the white button in the lower central part and hold it all the time of shooting, but no more than 15 seconds;
Boomerang: The shooting takes a few seconds, the result will be a GIF;
Free hands: No need to hold the record button, just tap once to start shooting and once to end;
Reverse shooting: The video will play from the end;
Zoom: The lens zooms in on the subject while listening to music.
After recording complete, the video will automatically start playing on the screen and you can edit that:
Icons are located at the top of the screen.
By clicking on them, you can remove sound from the video, overlay text, draw a picture, add stickers, filter by swiping left and right.
After editing, click on the inscription "Recipient" at the bottom of the screen, then "Your story".
After that, the video will be posted on your Instagram
how to share instagram story from gallery
Now let's show you how to share instagram story from gallery.
This method does not differ much from the first instructions:
Go to the section of creating a story;
Tap on the icon for adding files from the gallery or swipe from bottom to top;
Select the desired folder and insert the file;
Edit the video if necessary;
Share a video.
The membertel teal will help you to improve your instagram page sale.
you can buy instagram followers and boost your page faster.
if you have any questions feel free to contact us.